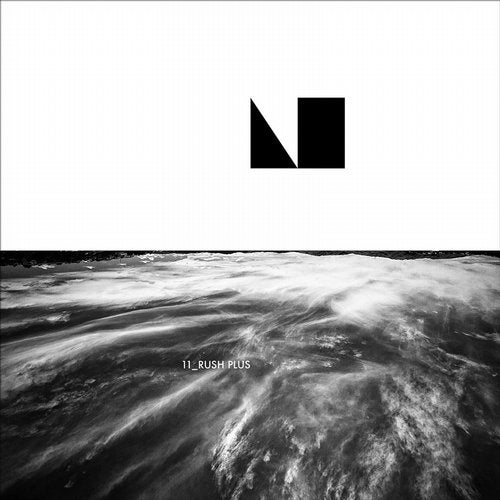 Valence's eleventh release is from Washington DC-based duo Rush Plus (Jackson Ryland & Justin Nourha). Hailing from the same city as label owner Kevin McHugh (Ambivalent/LA-4A), it holds a special resonance for McHugh to release music from this DC act, who have garnered consistent support from DJs such as Anastasia Kristensen, Ben UFO, Truncate, Marcel Dettmann and Rdhad.

The EP's first two tracks, 'Bounce Back' and 'Quick Release' are propulsive, high-speed techno, harkening back to the old Tresor - energetic and with a balance of atmospherics and straight-to-the-point drums.

'Dog House' goes in a completely different direction; A quirky, minimal, swinging number that is both heavy and unapologetically bouncing, like Mike Dehnert reimagining the sound of 2007. Ambivalent's remix is aimed at DJs who need a middle ground between breakneck 140 bpm tempo and a still peak-time and aggressive sound.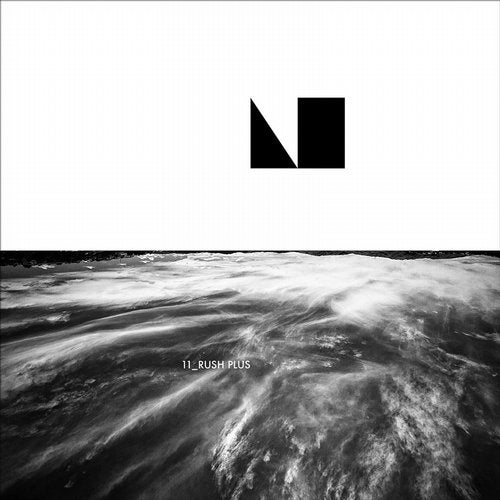 Release
Dog House