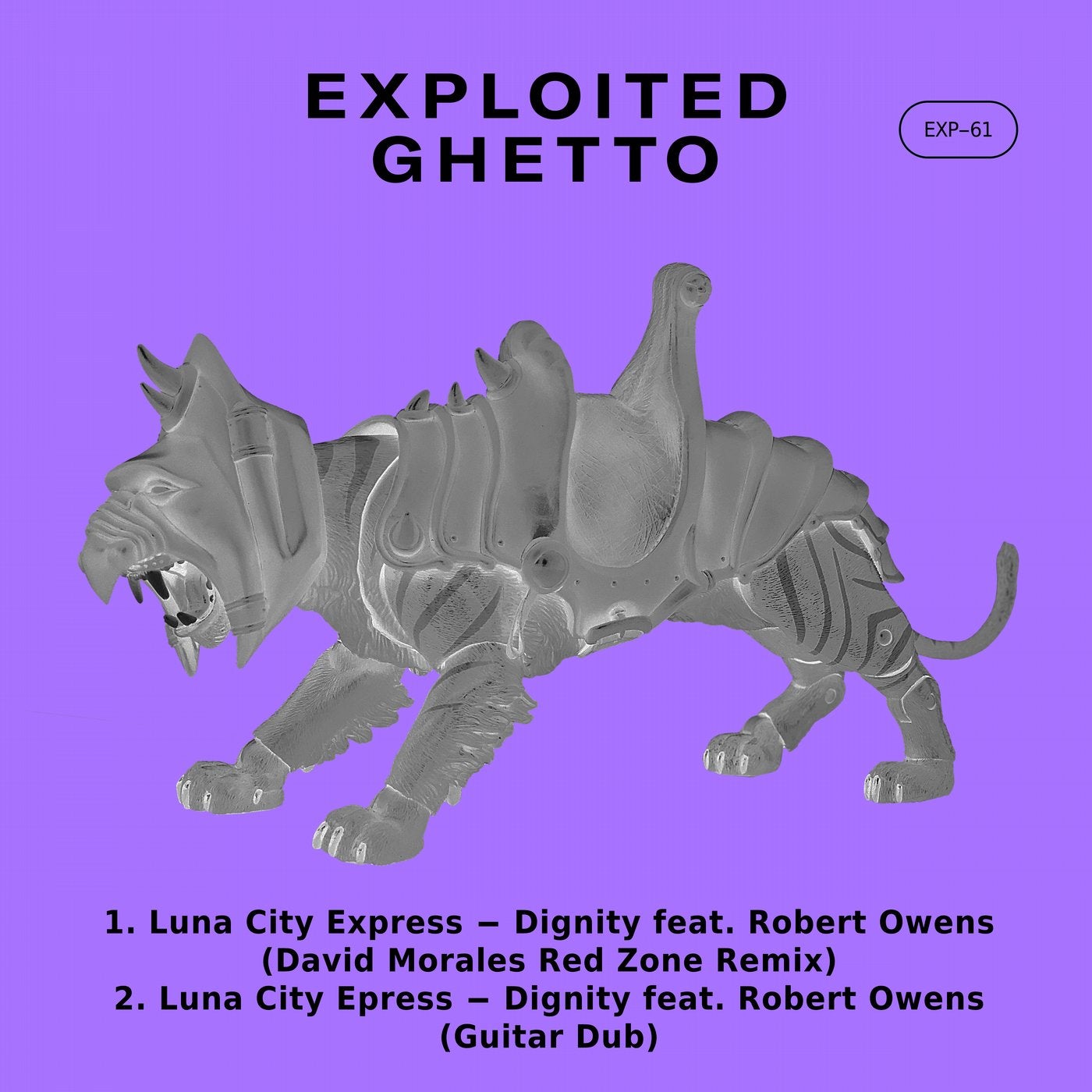 Berlin scene stalwarts Luna City Express land on Exploited Ghetto for the first time in style with a classically-styled house anthem featuring one of the legends of the genre: Robert Owens.
"Ever since we have been listening to house music, Robert Owens has been part of its history say the duo . It was always one of our dreams to work with him. Luckily he lives in Berlin since quite a while and we met him here in the club scene. We asked him if hed like to do a collaboration with us and he was into it.
Dignity is a rolling, deeper house jam where bumping disco/funk bass slinks away under swirling chord delays and subtle melodic touches, with Owens pulling out all the stops to give one of his most captivating performances of recent times. Live guitar licks, wild organ solos and a wonky breakdown add more flavour. Blending atmospheric sounds with heads-down house groove, its a surefire winner that Owens is perfectly suited to.
The house hero heritage story continued after the gestation of the track. Due to a lucky coincidence a friend introduced us to David Morales who added these two amazing interpretations to complete the whole package. His two remixes add even more weight to this hot release, stripping things down to basics with a moody, hypnotic feel on the Red Zone Remix and added tribal percussion complimenting the scat-style vocal on the Dub.
The recording session took place last year in Berlins Holzmarkt 25 studio. Johannes Husten from the studio spontaneously added bass and guitar and for the special downbeat version, and their friend Paul Griesbach later added the saxophone line on top. Its slow-burning, hazy, Balearic vibe completes the package perfectly.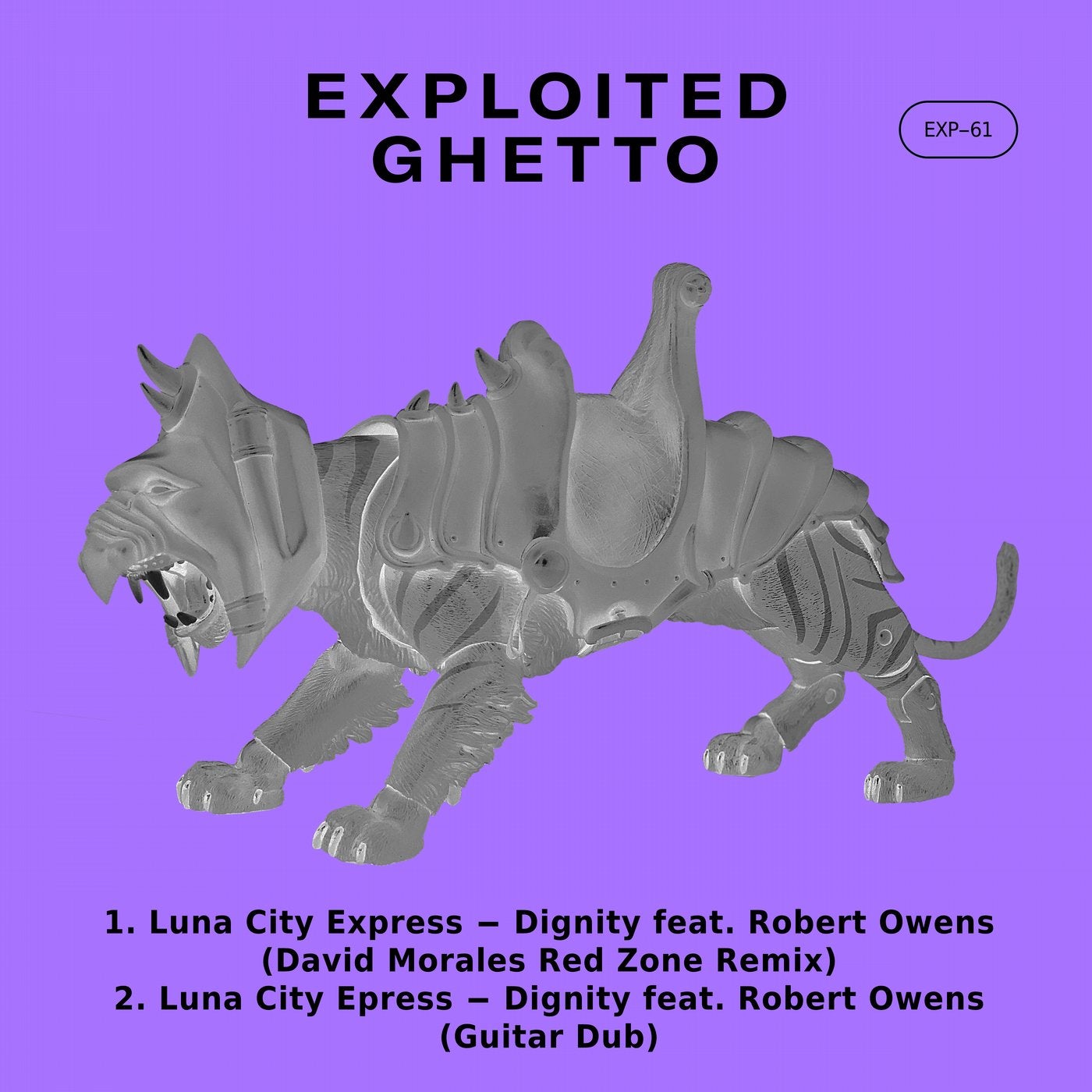 Release
Dignity