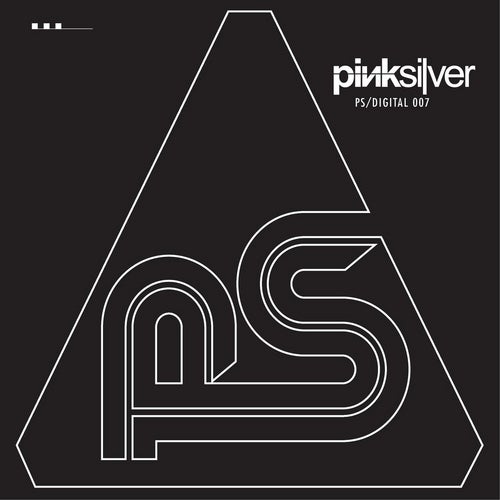 Continuing with Pinksilver's love affair with some of Italy's most talented producers, the seventh release on Pinksilver
Digital features a heavyweight production combination from the beautiful island of Sardinia.

Joining forces are Renato Figoli & Alessio Mereu with a devastating two-track EP that's as powerful as it is proficient.

Renato has been producing & releasing music since 2003 on established labels such as LoFi Stereo, Ware, Gumption
Records, Trapez & Claque Music, in addition to starting his own label TantoQuanto in 2008.

Alessio has began producing music in 2006 and since then he has released on a cavalcade of all-star labels such as
Cocoon, CMYK, Tuning Spork, Contexterrior, Analytic Trail, Toys For Boys & True Type Tracks, also having founded his
own labels in Renovatio Records in 2008 & T-Bet in 2009.

Their release on Pinksilver Digital is a heavy-laden bass & groove exercise in dancefloor dynamics. The title track
'Diagonal' features the signature keys of Renato, tried and tested on his many live sets throughout Europe including
Panoramabar & Cocoon's "Green & Blue" festival in front of more than 10,000 party goers.

'Geku' is a sinister journey into the dark abyss, building and weaving as it steams towards its destination - peak-time
dancefloors across the globe. Its characterised by heavy & crisp basslines, delicate keys and a captivating rhythm that
carries the journey through to the end.

For connoisseurs of influential techno.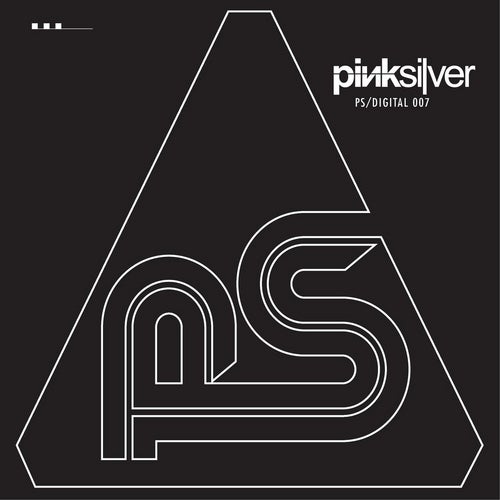 Release
Diagonal EP