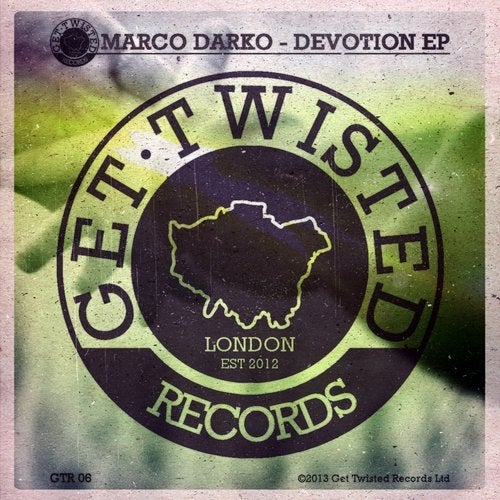 Joining the Get Twisted Family with the first release of 2014 we welcome Marco Darko. With as run of releases on established labels Hot Waves, Mother & Nasty Funk, Marco has been gaining strong momentum into the new year.

Title track Devotion, typifies Marcos love for disco and diva vocals. The brightness of the vocals balance perfectly with the darker underlying bassline. This leaves the track perfectly set up for the introduction of the house organ and drum roll, picking the pace of the track up perfectly for the movers and shakers on the dancefloor.

Good Enough is s a straight house groover from the get go. Chopped vocals, organs, stabs, high strings & some delicious drums are all in the layered perfectly to give a friendly but bumpy dance floor weapon.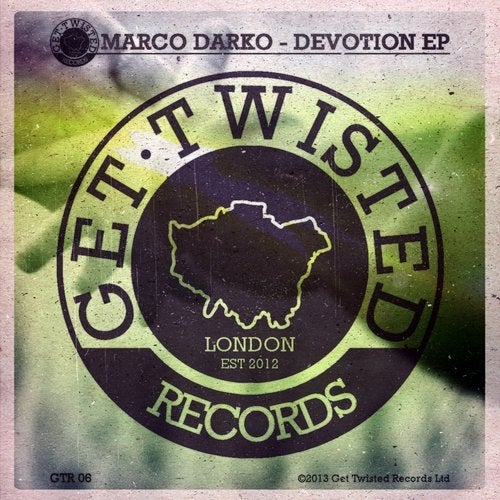 Release
Devotion