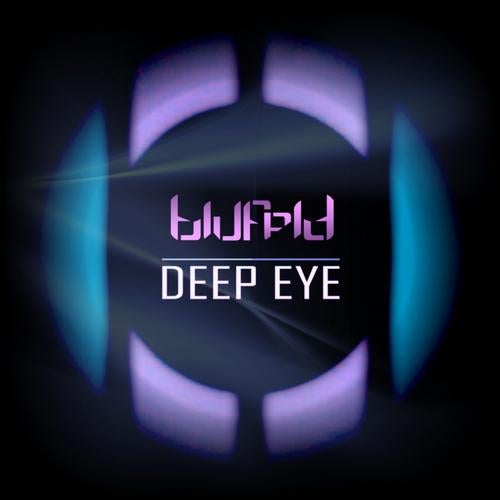 The mighty Blufeld is back here on actuate once again with an absolutely delightful EP entitled: 'Deep Eye'.

The EP features 3 stunning chillout tunes for all those blufeld followers that really appreciate this side of the producing maestro.

First up is 'Deep eye' with its delicate and atmospheric trip with a really beautiful hook that carries you, and makes you drift inside the short but sweet journey.........whilst 'Dawn Breaker' takes on a slightly more breaks orientated tip with its tight percussion and fx, with wonderful choral pads that just make this tune glide.

To finish up we have 'Mask' which is again filled with delightful keys, that just sweep and swirl around you to make you drift away.........Once again he's back and don't we know it!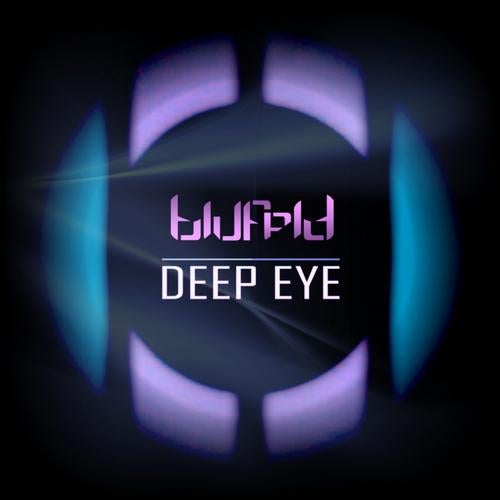 Release
Deep Eye EP