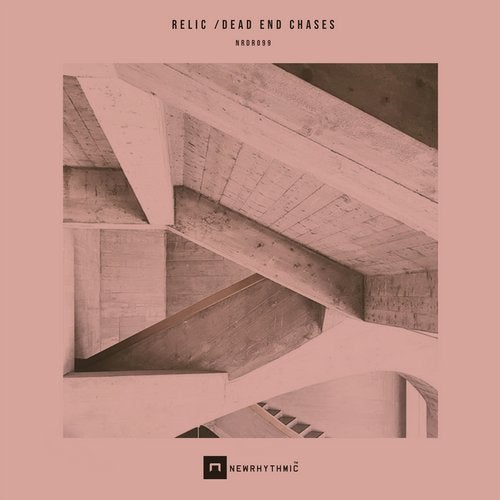 Ramon Horca aka Relic, is a long time techno producer from Dublin, Ireland. Relic's sound is up front, hypnotic and tough with a spacey sensibility . A VIBE is the most important thing next to a solid locked groove. Once these elements are in place, a minimal amount of ingredients are needed for the final dish. As DaVinci once said 'Simplicity is the ultimate sophistication '

Written , produced and mixed by RELIC Mastered by Joton at Newrhythmic Recs - León, Spain.
Photo Artwork by Archer Hostettler.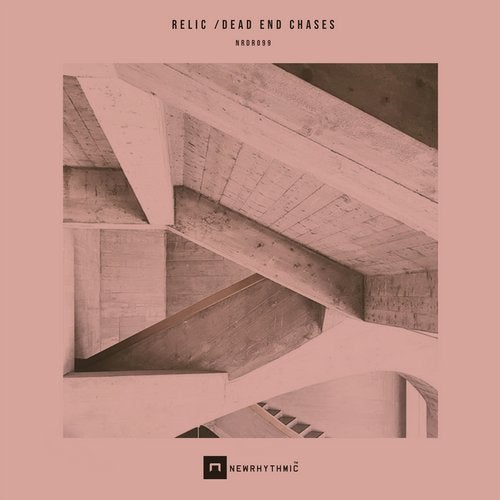 Release
Dead End Chases EP