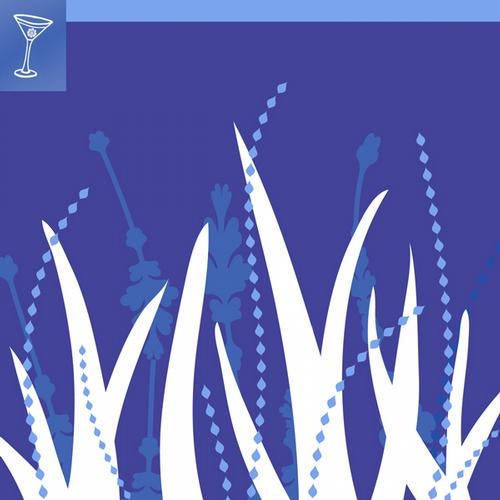 Exclusive
Here at HD/HQ we have grown quite fond of the sounds of Brad Dale (Ishi producer, Molecule, and Echo Conscious). His technical capabilities are only matched by his understanding of modal and complex melody structures. He has impressed us with works we consider to be both ambient and organic while keeping an element of futureism and an ever-sharp tech edge. Through the years Brad has become an integral part of the development of the HD sound and we are pleased to announce that our 30th release will be featuring our very own focal artist alongside some really heavy remix talent.

Harmonious Discord 030 Molecule Day Dreaming (Out March 28th)

1. Day Dreaming (Original)
2. Day Dreaming (Brett Johnson Remix)
3. Day Dreaming (Arthur Oskan Remix)
4. Day Dreaming (Vital and Hubb Mix) [Digital Exclusive]
5. Breathe-A-Pella
6. All Things Move in Cycles [Digital Exclusive]


Day Dreaming is a subtle story of the lingering memories ever present when love clashes with absence. He has captured both the tension and resolve equated with the desire to be close with the use of dulcet tones and floating synthetic elements. Energy is propelled forward with the use of rhythmic breathing and then put to rest with an amazing pad structure that dials in the perfect amount of variation. Lending his talents to the revisions, classic-house legend Brett Johnson delivers a main room banger that twists through elevated synth work, electro inspired bass variations, and big time washes of melody. Bretts remix is guaranteed to rock the late night disco with a work that we consider groundbreaking from this staple talent. Adding to the fire is deep techno pioneer Arthur Oskan, who was recently nominated for Album of the Year by The Canadian Juno Awards for his A Little more than Everything LP. Arthur takes a slow burn approach to the re-work with an in depth dive into creepy late night space. His piece creeps with deliverance into some dark territory, delivering vocal snippets with building anticipation. The resolve comes when an arppegiated synth begins fill the soundscape and spirals the listener into cosmic territory. In the spirit of our vinyl roots (HD001-HD004) we have provided a DJ Tool for fun interplay of the vocal elements to compliment any selection. Hot/Late/Fresh off the press Vital and Hubb provide a main room interpretation that allows the beauty of this piece to be consumed by all. Lastly, Molecule delivers a digital exclusive with a rotating cadence of amazing tones and textures. His approach was methodical, even encompassing some Steve Reich esk melodic rotations. A break away from the purely cerebral Day Dreaming, All Things Move in Cycles can be understood by any musically minded enthusiast.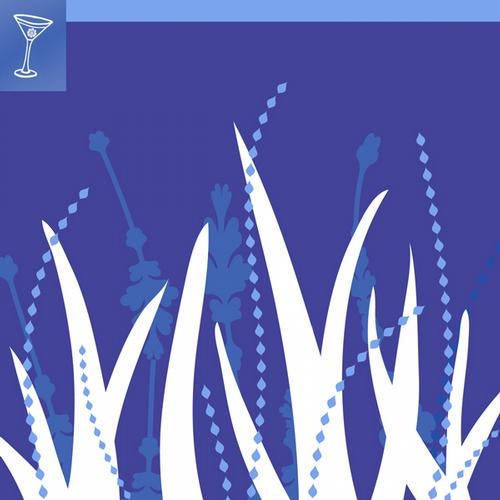 Exclusive
Release
Day Dreaming