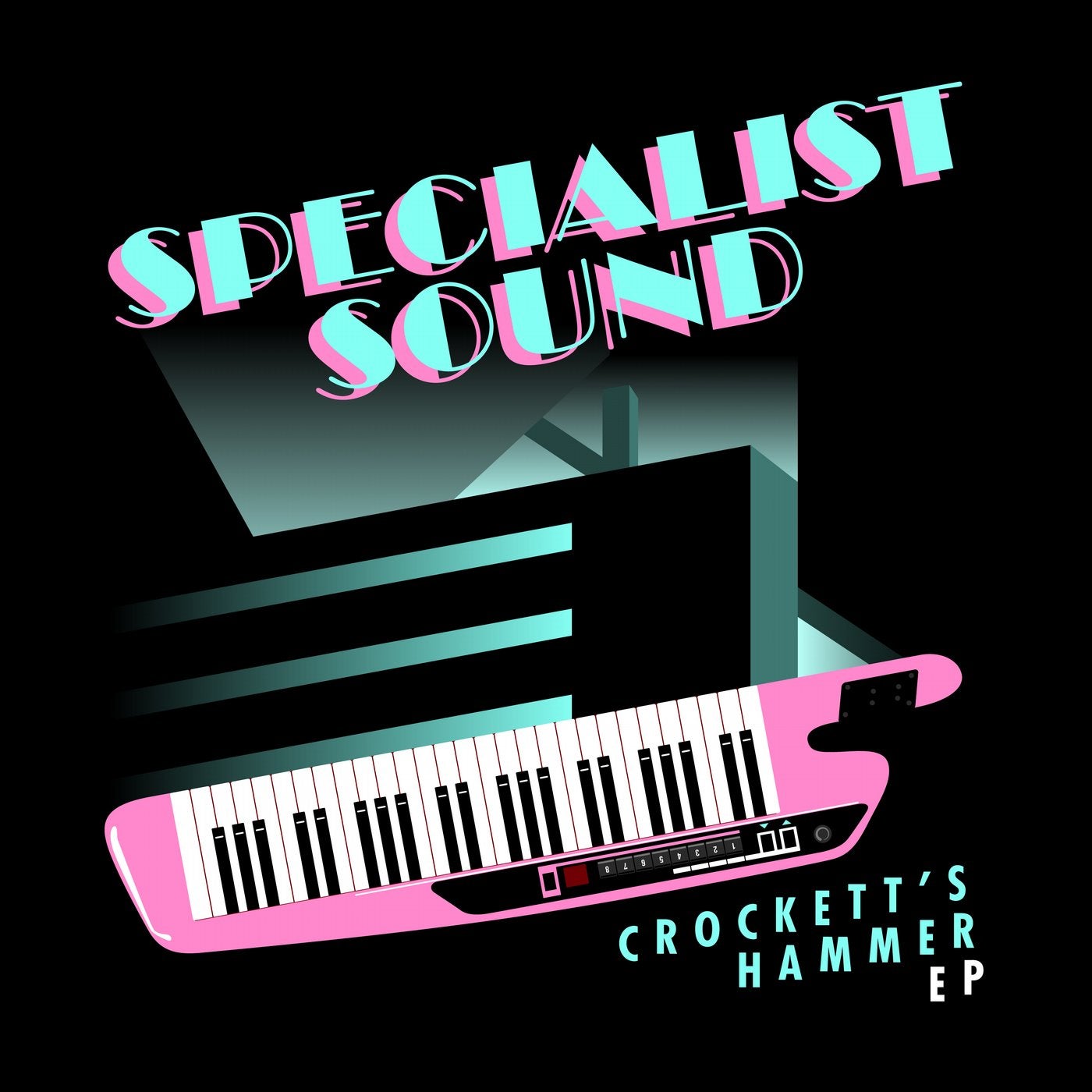 Specialist Sound is back on Beta with a beautifully varied 3 track EP demonstrating his immense talent & versatility as perfectly as a South Beach Speedo.

The title track Crocketts Hammer takes you through Miami Vice era 80s & Synthwave inspired D&B, but with a heavy neuro drop & proper D&B dancefloor energy. The full length video featuring space-age 3D wavescapes is already racking up the views on YouTube

Evolution hits you hard with the neurofunk, and does all the damage you could possibly need on a Saturday night at peak time while Laforge is a gorgeous atmospheric journey, with strings that take you back as far as Laforges Space-Visor.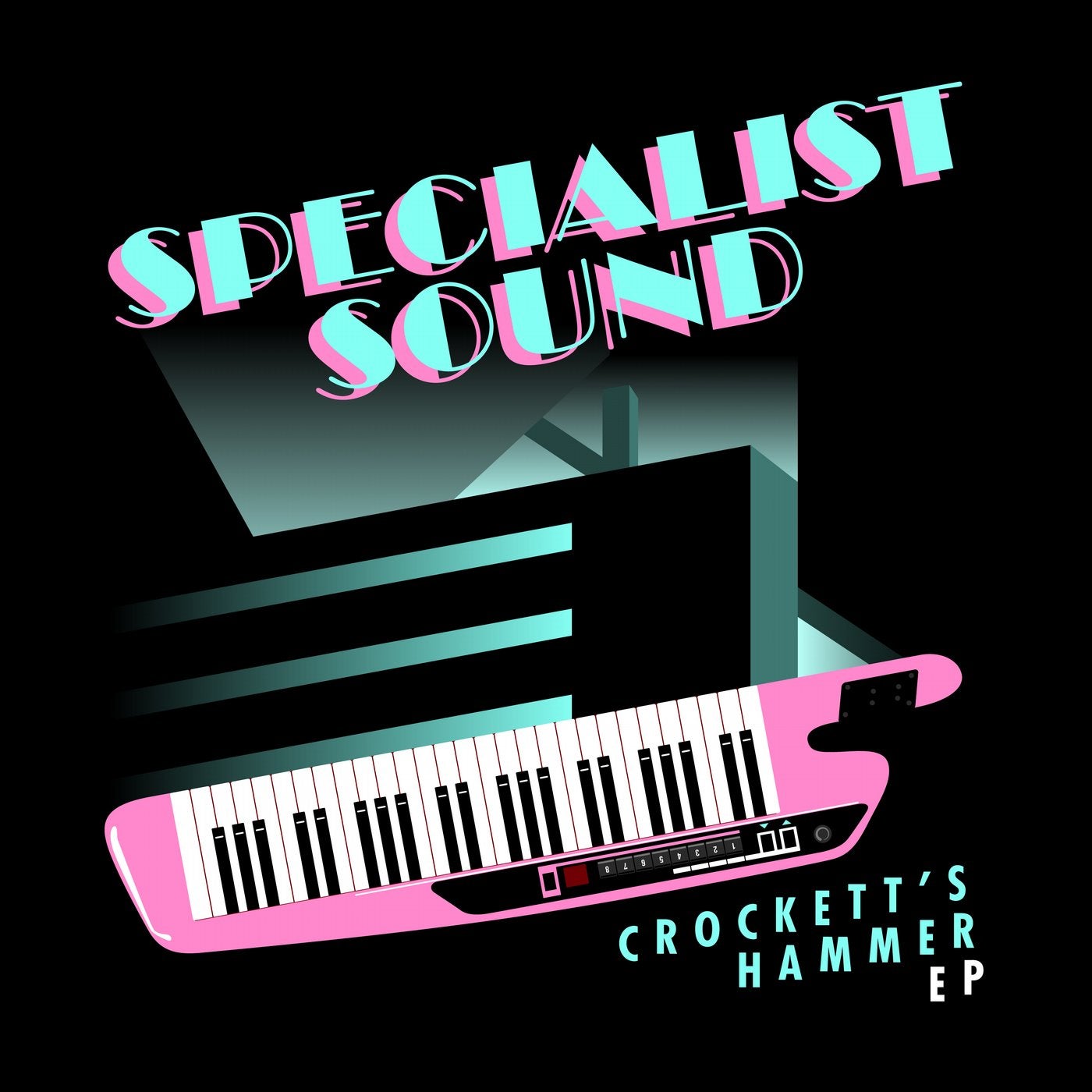 Release
Crockett's Hammer EP