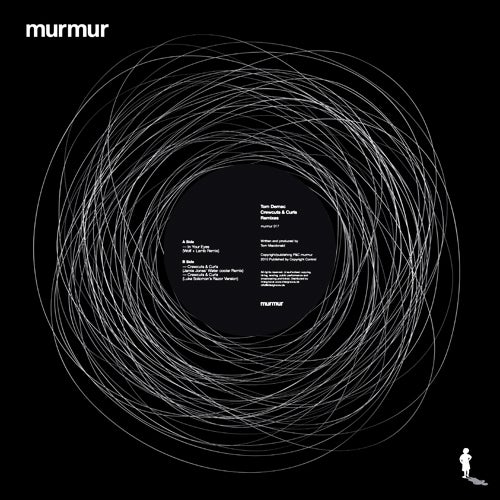 Release Date

2010-06-23

Label

murmur

Catalog

MUR017
murmur reaches two years of releases with a special remix package from one of their biggest talents, Tom Demac, taking one of the labels strongest releases for a rework from Jamie Jones, Wolf + Lamb and Luke Solomon.

You would have to be trying hard to avoid the attention Wolf + Lamb have been receiving over the past year. Their original brand of house music has developed into a global cult and their rework of Demacs In Your Eyes is another example of their unique ability to create something unique and highly appealing across the board. Reverberating with the enticing sounds of the original it creates an almost psychedelic mood through soaring vocals, weightless beats and hypnotic loops.

Jamie Jones continues his climb to the top of the underground ladder through a continued bombardment of popular material, both solo and as part of Hot Natured. He embosses his own brand of infectious funk into Crewcuts & Curls, led by the groove and snaking around energetically bouncing vocals.

Luke Solomon seals the package with another inventive remix of Crewcuts & Curls, sparkling with a timeless spirit and using an imaginative range of skills in its production. Luke continues to deliver original material as part of the Freaks and putting output on his Classic label, founded together with house master, Derrick Carter. One of the most individual artists in the scene, Lukes wealth of experience produces an insightful and memorable style.

Tom Demac hails from the isolated hills of Wales, where he spends his days working on his passion of creating some of the finest underground music around. First introduced to the murmur label in 2008, his releases have been some of the most original and admired on the label. As the favourite release on his imprint, Crewcuts & Curls led Geddes to seek out fresh interpretations on the original tracks.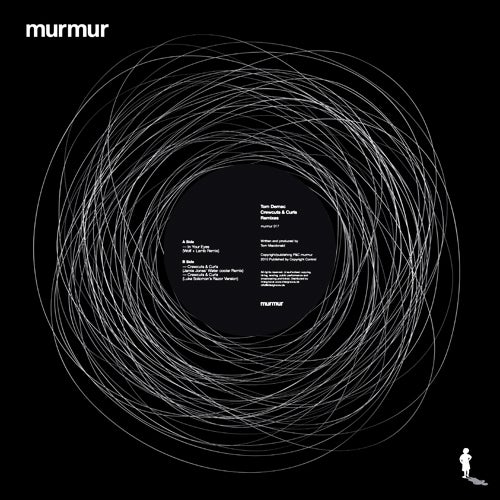 Release
Crewcuts and Curls Remixes
Release Date

2010-06-23

Label

murmur

Catalog

MUR017