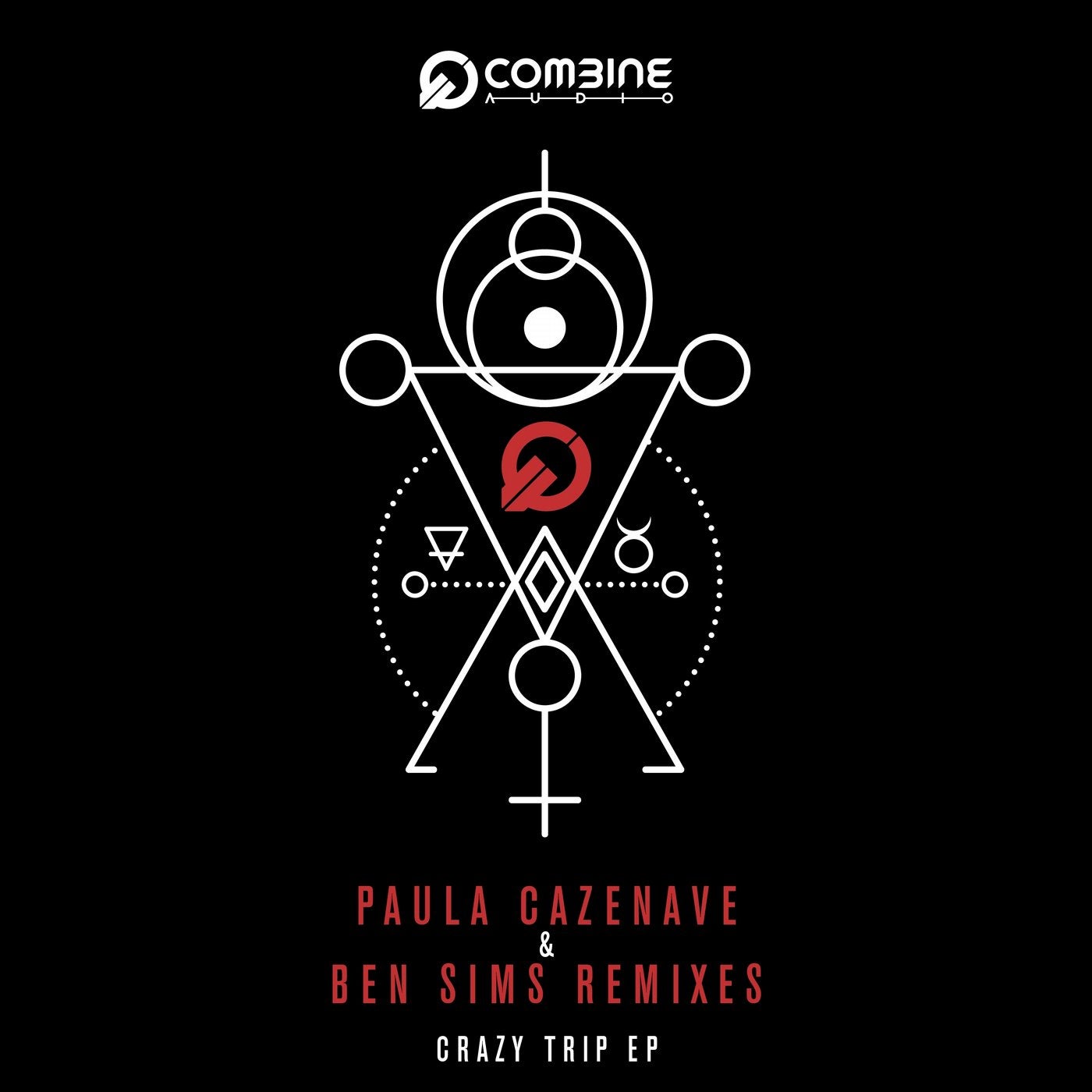 'Crazy Trip EP' is the newest instalment of the Barcelona-based record label.

BARCELONA-. Acclaimed techno DJ and producer Ben Sims joins Combine Audio with a pair of remixes for the label's head honcho, Paula Cazenave.

After 'Wildlife EP', the latest appearance on her own record label, Paula Cazenave produces two new cuts: a stripped version of her famous 'Picky Pigeons' plus an entirely new track dubbed 'Crazy Trip'.

With utmost prestige, UK techno legend Ben Sims joins Combine Audio supplying reworks for each of Paula's tracks, bringing the release to full circle.

'Crazy Trip' a track reminiscent of the early 2000's rave scene. The heavy low end is driven by a distorted bass-drum that pounds the path to abrasive pad action and filtered atonal synth leads. The beat transports the dance-floor into an unexpected breakdown, featuring an old-school breakbeat that ensures maximum dance-floor expectation. The loop serves as a grounding element for an ever-evolving trippy lead synth, coupled with spacey atmospheric elements especially thought out for the big floors. The thick textures achieved by the producer impregnates the track with Paula Cazenave's distinctive sound imprint.

In 'Picky Pigeons Tool Edit', Paula furthers the essence of the original mix previously released in 'Wildlife EP' (Combine 03) , stripping it down to the essentials, and intensifying the drive into an advanced, hypnotic techno stomper.

The re-interpretation executed by Sims on 'Picky Pigeons' features heavy bass-drum action coupled with infinitely intricate percussion parts, intertwined with sharp and thick hi-hats. The masterful combination of elements achieves an immense drive by the techno genius on this remix.

Ben Sims attaches more dirt to the 'Crazy Trip' remix, expanding the hypnotic bass sequence with a staccato of heavy flanged percussion, transforming the original into a genuine, low-ceiling, tight-packed room banger.

About the artists:

Ben Sims needs no introduction, he is one of techno's most exciting talents - a DJ who has stayed true to the genre's funk,groove and electronic fused origins whilst continuing to embrace and nurture its development over the past 25 odd years. Schooled on a diet of Hip Hop, Reggae, Soul, House and Rave in the 80's, he played a huge part in defining British dance music in the 90s and continues to be an ardent champion of new music,producers and DJs via his many nights,recordlabels,radioshows, podcasts and relentless touring endeavours. He has put his name to more than 50 releases in the last two decades. During those years, there has also been a steady stream of high profile remixes. He is a legend and we are very honoured to have his work released on Combine audio.

Paula Cazenave has been producing techno for over 12 years, her name appears on labels like Beat Disaster, Patterns, Basics, Special Series, Audio Family, Ak-Recordings, Amigos, Wild, Different Is Different Records and more. She started her career in 1996 and has played in the most important venues and festivals of Spain, Europe and South America. To name a few : Awakenings, Aquasella, Dreambeach, F135, Fabrik, Metropolis... Her constant work over the years gave her a deserved reward consecrating her as a reference of Techno today.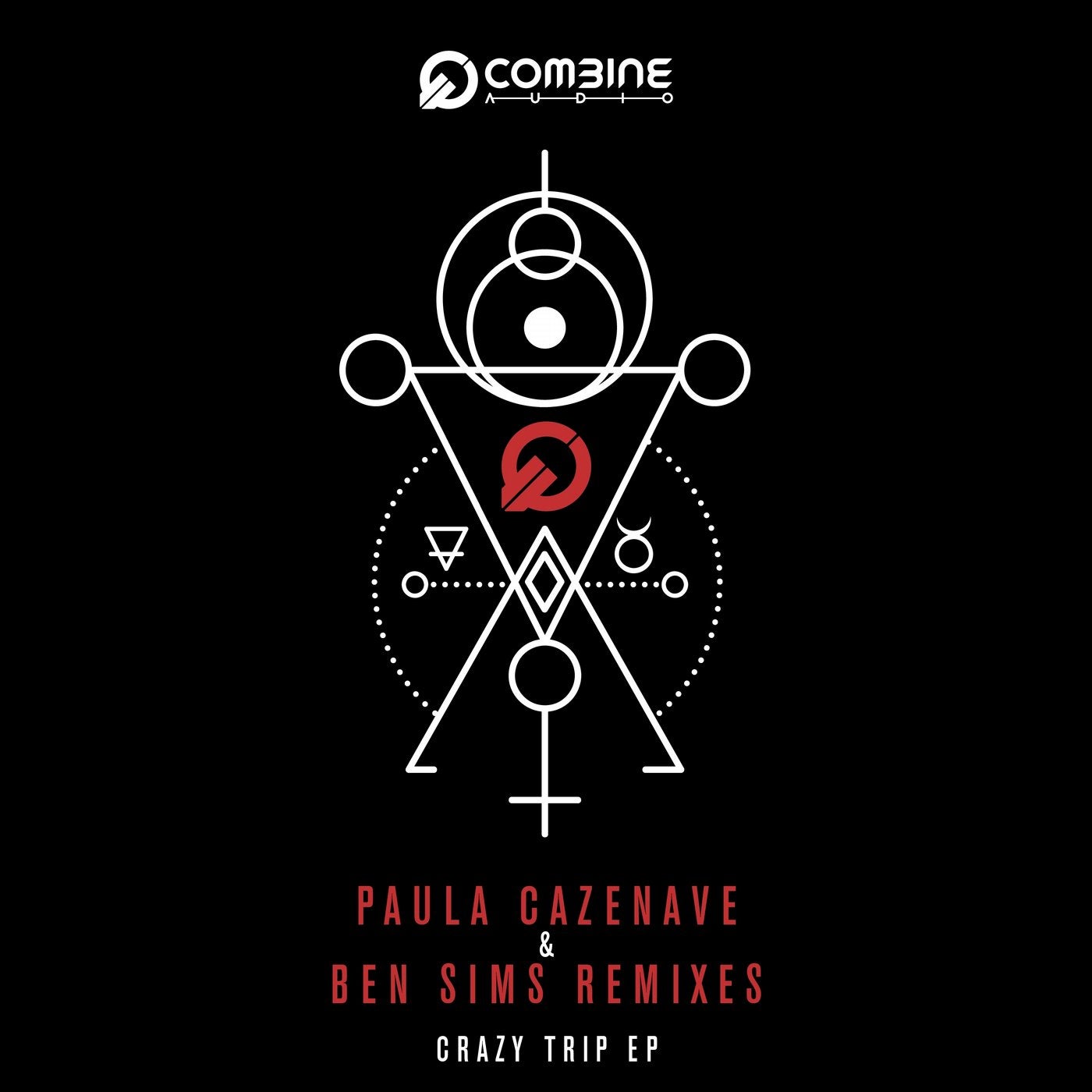 Release
Crazy Trip EP