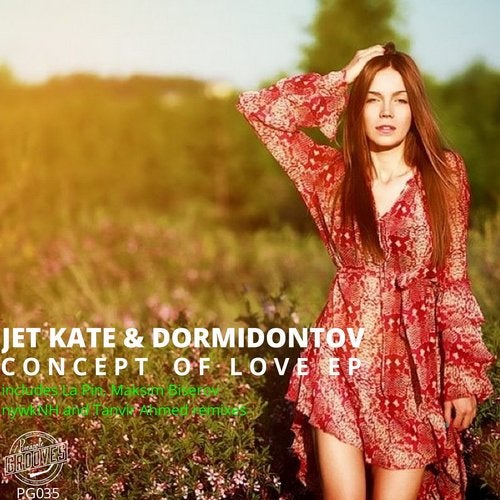 Russian electronic music producer duo of Jet Kate
and Dormidontov, debut their EP on the PG imprint.

Remixers for this EP are, La Pin, Maksim Biserov,
nywkNH and Tanvir Ahmed.

Yes Please:

Jet Kate provides the vibes with some shuffling grooves, old school snares and FM bass. All we can say is "more please".

Concept of Love:

A breakbeat fiasco with filtered synths and a clear concept of love for their old school sound.

Concept Of Love (Maksim Biserov Remix):

A smoother take on the original track, with a guaranteed head bobbin' vibe.

Concept Of Love (La Pin Remix):

La Pin dials things back a notch in their remix with some classic analogue sounds and an arpeggio that brings and underwater feeling!

Concept Of Love (nywkNH Remix):

A laid back Nu-Disco approach with a simple easy listening bassline and intricate synth work. The name might be hard to pronounce, but the beat is easy to follow.

Concept Of Love (Tanvir Ahmed Remix):

Cool, breezy synths atop a squelchy bass pulse. Nice use of reverb and delays on this one to transport you on a lush musical journey.

We hope you enjoy this groove!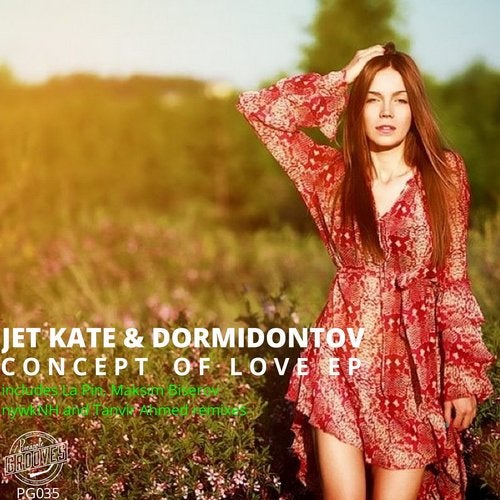 Release
Concept of Love