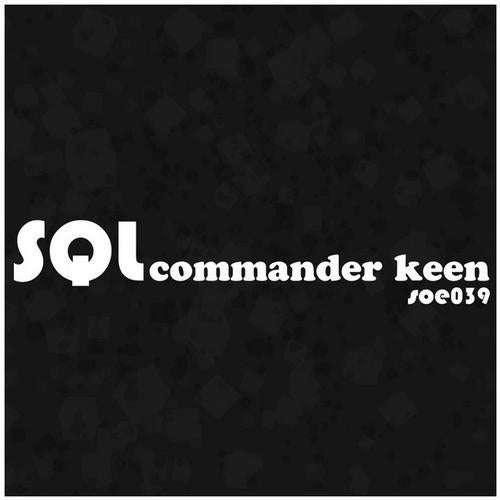 At just 22-years-old, Pim Van Horssen has seen more success come his way than many will in a lifetime, with a list of releases and gigs all over the world, SQL is now a name that you will listen for many years.
Blending cutting edge minimal, techno and house with fat production, hypnotic grooves and unique view to the future of dance music, the sounds from the SQL studios are now in demand by imprints from throughout the globe, including Form, MBF, SK Supreme and of course, Sounds of Earth.
Commander Keen is a first class groovy dish filled with rhythm and harmonic elements, a solid progressive & techy dance floor shaker to lead the EP. Goodbye Galaxy is a tech house giant, melodic, hypnotic, deep & funky. A great EP from Amsterdam to the world, enjoy!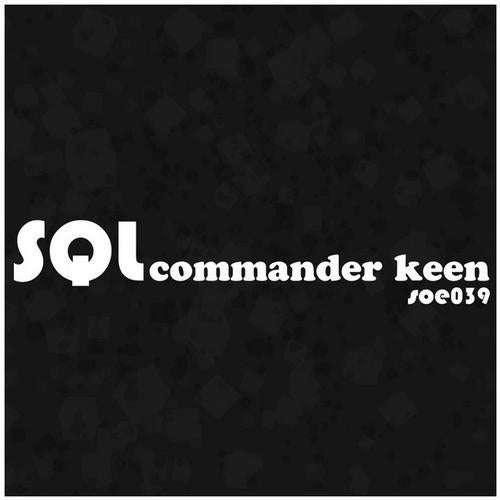 Release
Commander Keen