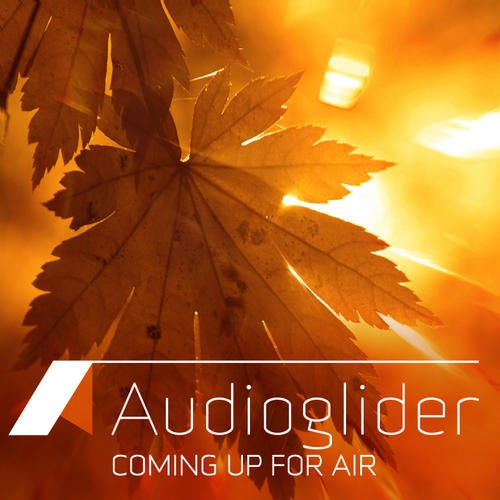 Having a longstanding tradition of releasing quality downtempo music, including gems from Bluprint, Cloud, Plej, John Beltran and Fat Jon to name but a few were excited and happy to announce the newest addition to the label.

Audioglider has been writing, recording, and honing his craft for years. A teenager in the eighties, with dodgy haircuts to match, he saw Kraftwerk supported by the Human League , and straightaway fell in love with electronic music. During the 90s he released tracks under a series of strange and possibly ill advised pseudonyms (such as Crystal, Backdoor Man & Pastaboy), before finally settling on the ethereal Audioglider, as a perfect name to encapsulate the essence of the music.

Audioglider's first break came with two exclusive tracks on Nick Warrens GU30 Paris, to much critical acclaim, quickly followed by two EPs, Halcyon, and Slight Return, and remixes on Glenn Morrisons digital label Morrison Recordings. More experimental output has been released on acclaimed German netlabel group, FOEM with the EPs, Sunspots and Circadian Express. An Audioglider reworking of Introspective Directives Nightfall, was released on iLabels The Chillout Lounge Vol 3, in mid 2009, compiled by Chill Maestro, and ex Fragile State stalwart, Ben Mynott, who has been caning Audioglider tunes on his regular Fluidnation Radio shows on Chill Radio, and Fire FM, as well as at the Big Chill.

Audioglider is a master of 80's inspired downtempo, weaving a shoegazing sensibility together with a funk and dub based rhythm section, thats not afraid to utilize some of the more interesting structures found in more club based music. He cites influences ranging from Ulrich Schnauss and Massive Attack, to Tori Amos and Talking Heads and you can hear shades of all of these in his music. His latest recordings are a fantastical blend of sounds fans of John Metcalf, John Hendicott, Brian Eno and Tom Middletons Lifetracks will not be disappointed.

Coming Up For Air is the first single off his debut album, due for release later this year. Its a melodic and rhythmic instrumental masterpiece. Urgent bass lines and swinging steady drums hold the piece together, while textured layers of organic and electronic pads float surreally above. Off-the-wall harmonies shimmer and grow, resolving beautifully into moments of quiet elation, and conjuring images of wide, bright sonic landscapes. Sister track Summers Gone is a much more languid affair, conjuring images of limpid pools, heat haze on the horizon and almost no other movement at all.

Close your eyes, and be swept away in these sonic soundstages this sound is so visual you can almost reach out and touch it.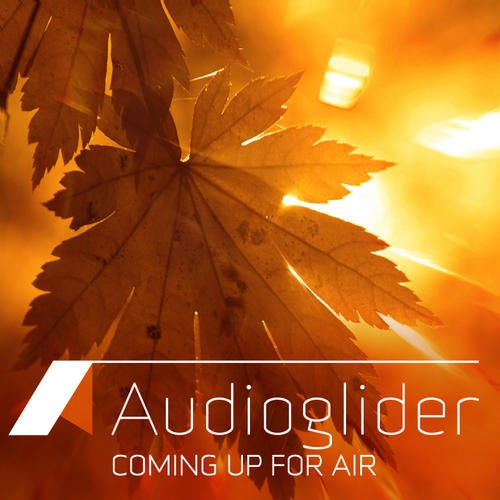 Release
Coming Up For Air