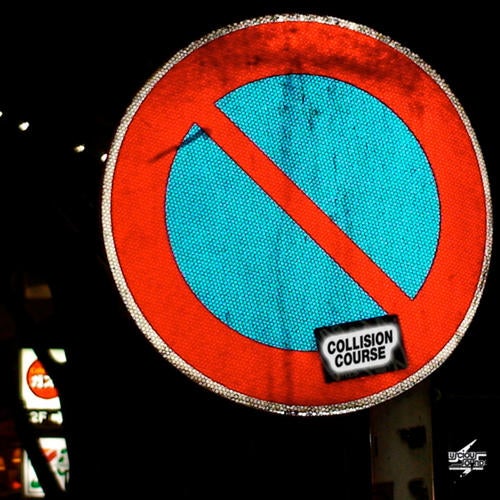 Since 2005 German heavyweight DJ and Producer Azzido Da Bass has carefully curated a unique blend of twisted, modern electronic dance sounds under the Luscious Sounds label. Now it's time to present a celebration of everything that is addictive, bass heavy, mischievous and downright funky about its growing catalogue. Welcome to the new digital compilation: 'Collision Course - The Best of Luscious Sounds'.

Led by Azzido Da Bass' powerful, club orientated approach Luscious Sounds became an un-missable mainstay, transcending the boundaries of the electro, twisted house and nu-disco scenes. Such was the success of singles like the label's debut, 'Strobelightz' by Azzido himself with Digitalism, that follow-up singles 'Knightz Of The Living Bassheadz' or 'Lonely By Your Side', closely followed by the excellent Malente's ManroX project, opened up the possibilities even further.... Alongside artist like Play Paul, DJ's Are Not Rock Stars (feat. Princess Superstar & Alexander Technique), and later the eponymous The World Domination, Azzido Da Bass' Luscious Sounds has released an extensive repertoire of some the most out there club music around!

'Collision Course' holds 16 tracks looking back at nearly 5 years of high-class jams, from the intense, made-for-the-club swagger of Disko Blitzer's remix of 'Strobelightz', or Malente presents ManroX with the unbelievable 'Dizko Sh*t'.... More deliciously messed up tones come courtesy of the Ed Banger All Stars mix of Play Paul's 'LaLaLand', and Audiotruc's stomping remix of 'tHIS MANROX' notches up the heat once again.

Get Physical central artists Booka Shade remix Azzido's 'Lonely By Your Side' in true minimal-meets-maximal pop style, while cuts like Play Paul's sleezy 'Aint No Ho', ManroX's 'Theme From ManroX' keep it steady with a tasty fusion of old-school beats and modern synth stylings. More delights are in store from Azzido Da Bass, plus a hot Speaker Junk remix, Malente's huge 'SPEND UR CASH' and of course The World Domination's 'F**kmachine', also remixed by Malente.

A special conclusion to the collection comes in a two part Azzido Da Bass style send off; his collaboration with Zoot Woman's Johnny Blake in the form of the live instrumented 'Lonely By Your Side', coupled with the classic new beat jack of 'So Wrong'. Presenting a gutsy, bold and definitive picture of the label's output, with key artists Azzido Da Bass, Malente (aka ManroX) and Play Paul all putting their oar in to glorious effect!!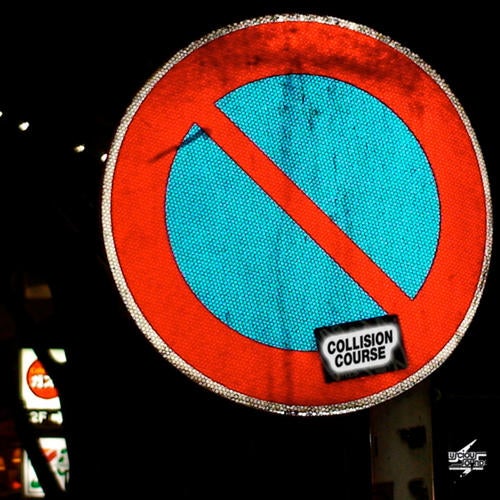 Release
Collision Course - The Best Of Luscious Sounds