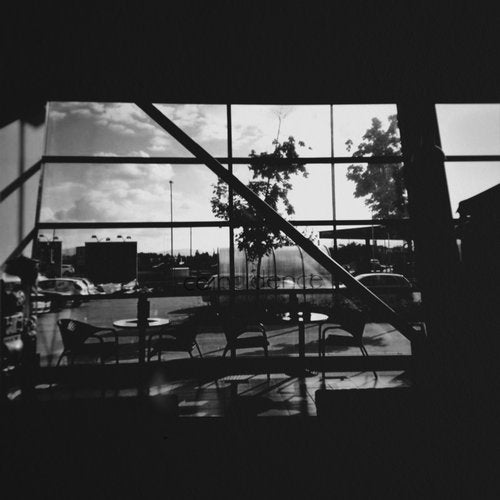 Coincidence remixes is an remix EP following Soundhitectures label launch with Coincidence compilation in October. Two remixes follow Paoli's first single released on the compilation.

Blaz Perus crafted a melodic upbeat version with powerful chorus and atmospheric finish. Remix moves us quickly back in to reality of space and time, proving to us how even the strongest of collisions can not prevent us from moving forward to seek the next rush of unexpectedness. Even though we are still longing for what we feel was there, we are already seeking the future sound coincidences to feel the beat and the rhythm collide yet again

On the other side upcoming Jan Nemecek once again proved his excellent remixing skills with extraordinary slow and spacy remix of Paoli's "Call of Your Ghost". The remix plays on the emotion stemming from Paoli's sound-collision and evokes strongly enhanced sense of longing for a repeat of the coincidence taking us on an intimate walk down the memory lane.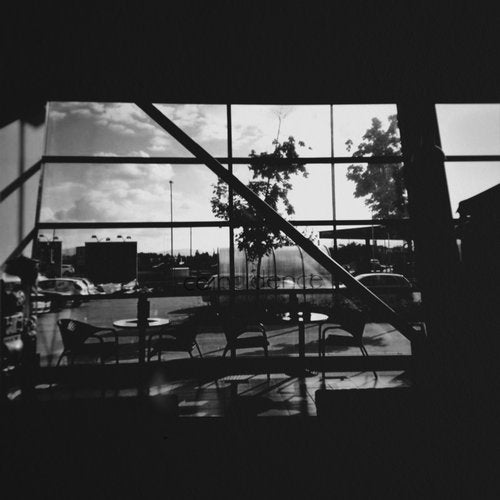 Release
Coincidence Remixes