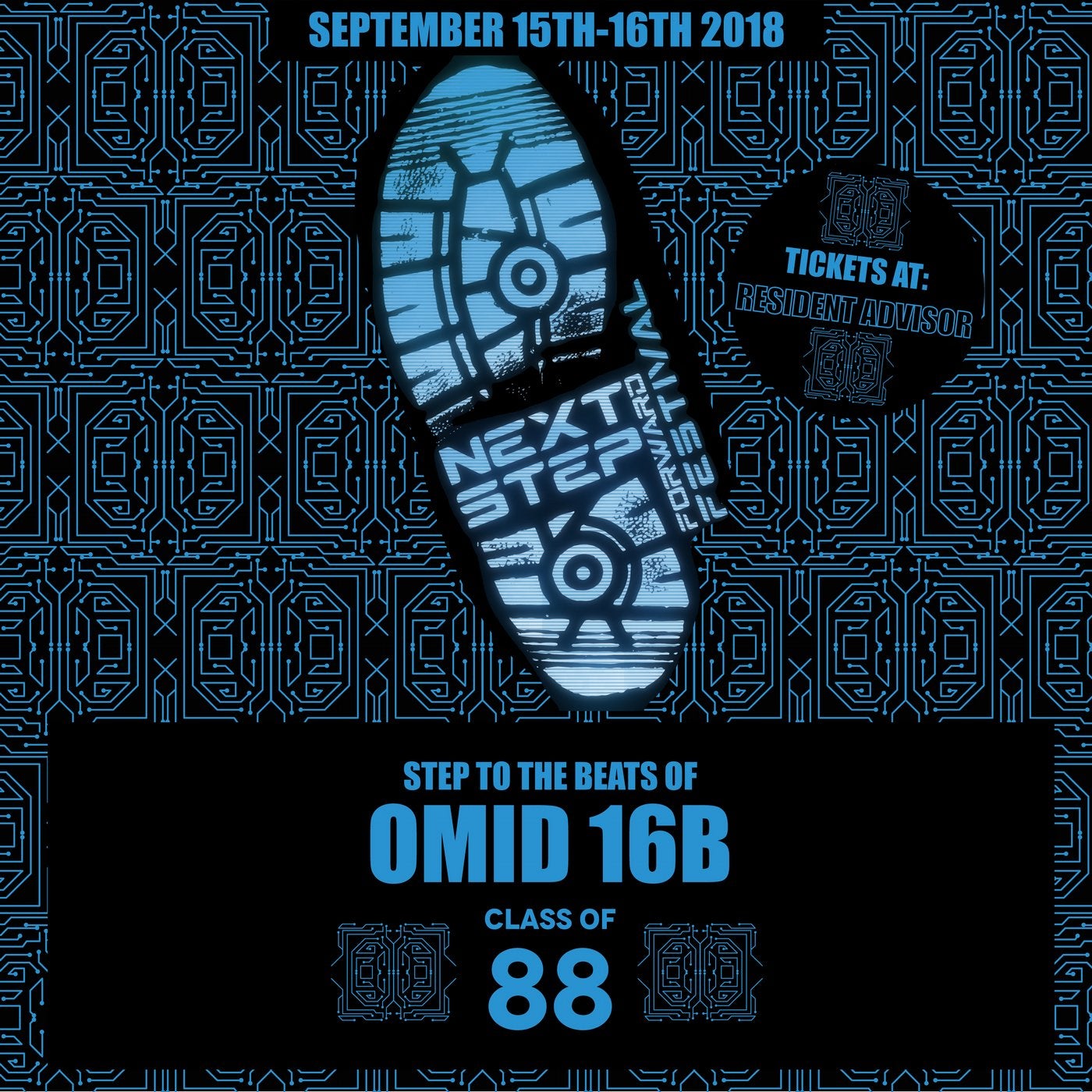 Next Step Forward Festival celebrates 3 decades of dance music - 7 London collectives featuring 38 DJs & acts will be coming together across 5 dance floors & 3 venues to present a brand new 30 hour boutique London festival to celebrate our culture, cutting edge electronica, & togetherness.

Sat 15th Sep ? Sun 16th Sep 2018 // The Cause, Ashley Depot House, Ashley Road, London, N17 9LZ

25%% DISCOUNT tickets available here on RA (please copy and paste if necessary): https://www.residentadvisor.net/events/1136074?p=NSFFNIGHT

Send your event proof of purchase to info@alola.co.uk and receive a free download of 'Class Of '88'!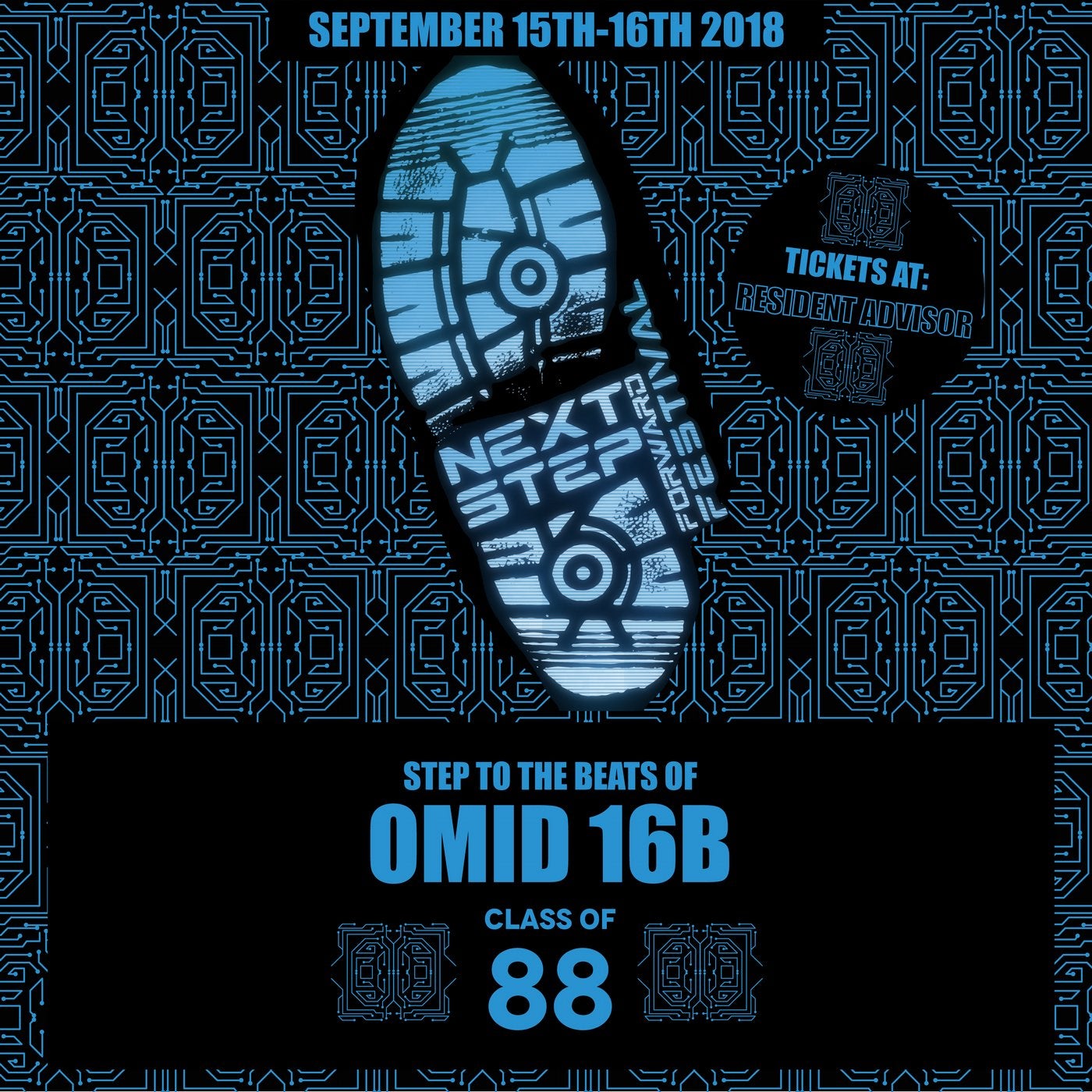 Release
Class Of '88