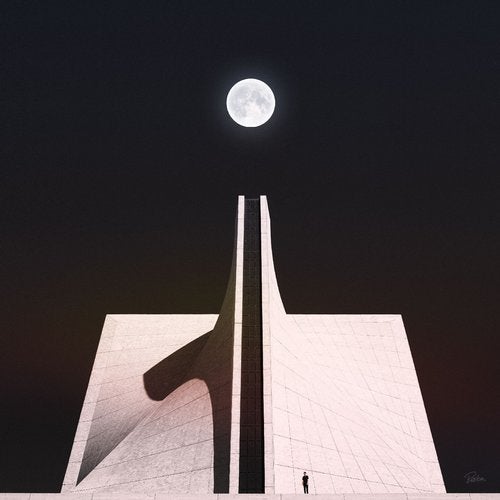 Zimmer's new EP "Ceremony" is to appear on Roche Musique on December 16th, 2016. The first single "Lost Your Mind" will be available on December 2nd, 2016.
On his new EP, Zimmer explores a wider spectrum, alternating planing downtempo and purely dancefloor house. It develops a hidden, more melancholic and darker face. Nourished by a painful break, his travels around the world and the desire to pay tribute to his father's astrophysicist, this EP marks a turning point for the Parisian producer.
The EP opens with "Lost Your Mind", carried by Fhin's angelic voice and a solar guitar. Mixing sample of disco and Indian voices, Odyssey brushes techno, alternating between cosmic journey and human warmth. The EP ends on Fire, heading into levitation on deep bass, floating around steel drums and celestial keyboards.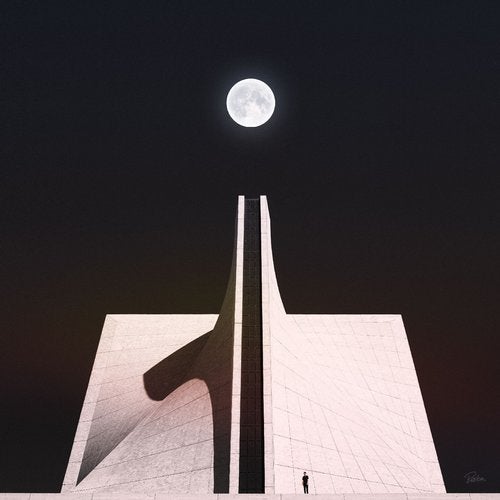 Release
Ceremony