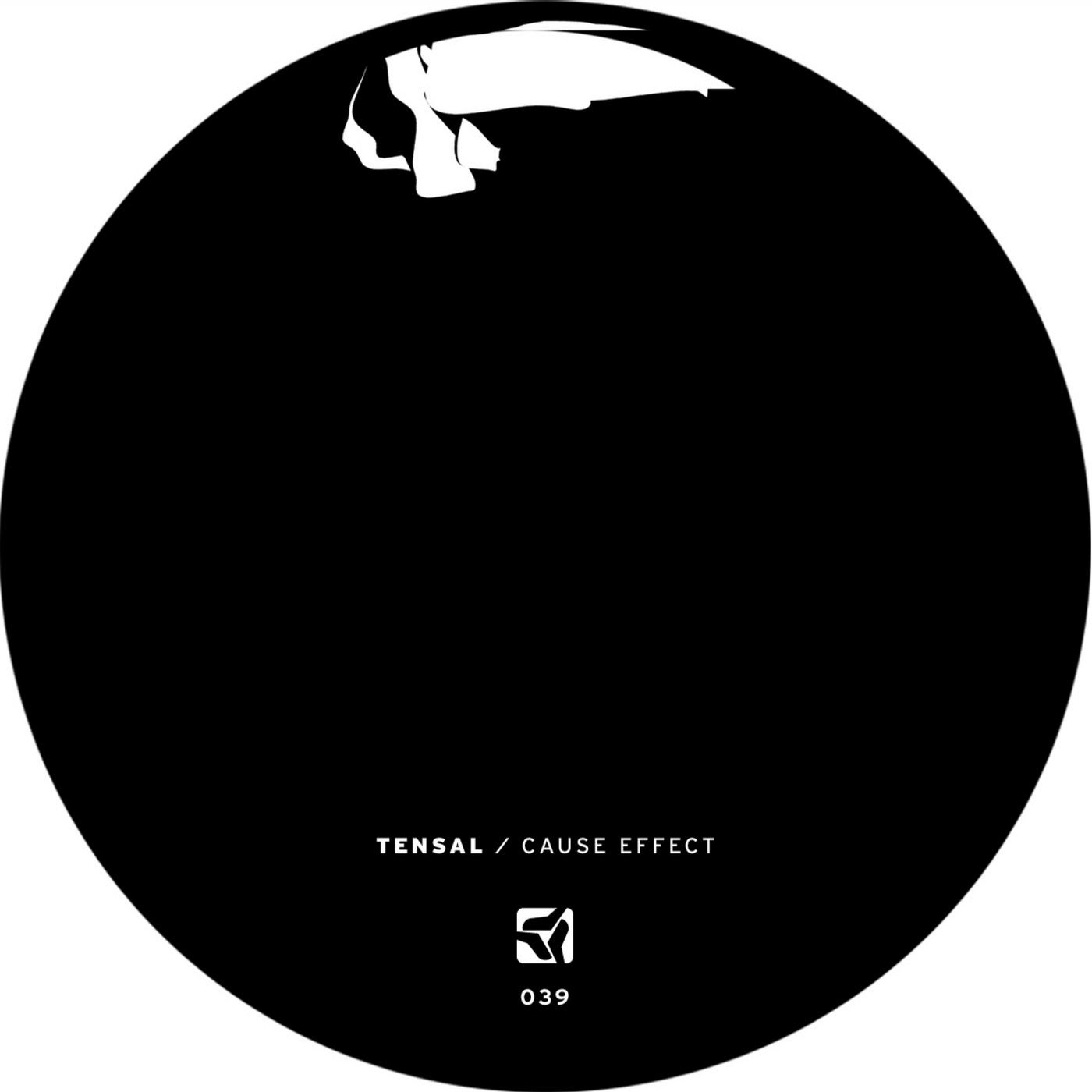 Release Date

2016-08-05

Label

PoleGroup

Catalog

POLEGROUP039
Tensal is finally totally at home in Pole Group with his first complete EP. After delivering a track for the 5 years box compilation, Hector Sandoval puts his analogue Moog synth to work and creates sequences that are later digitally edited and arranged to achieve his very own trademark sound.

This EP showcases the different sides of this project, from mental, slow paced and rhythmical travels, to sharper and more tensioned textures.

"Cause 1" moves at slow paced tempos, starting with a basic beat and microambiences, until layers of continuous sequences appear, mutate and transform constantly. It's resonant synth lines melted with expert subbass crafting and lots of tension are the main element.

"Cause 2" is less meditative and more straight to the point. The moog sequences are present since the very beginning, again layering different audio takes processed to complete the transformation. An intelligent floor burner.

On the B side, "Effekt 1" fattens the kick drum and works with more abstract synth lines that, once again talk to each other in a clever arrangement.

The final cut is "Effekt 2", on the same vein as A2. Continuous step sequences that are filtered, transformed and arranged in a way that only an expert can. Pure Tensal hypnosis.