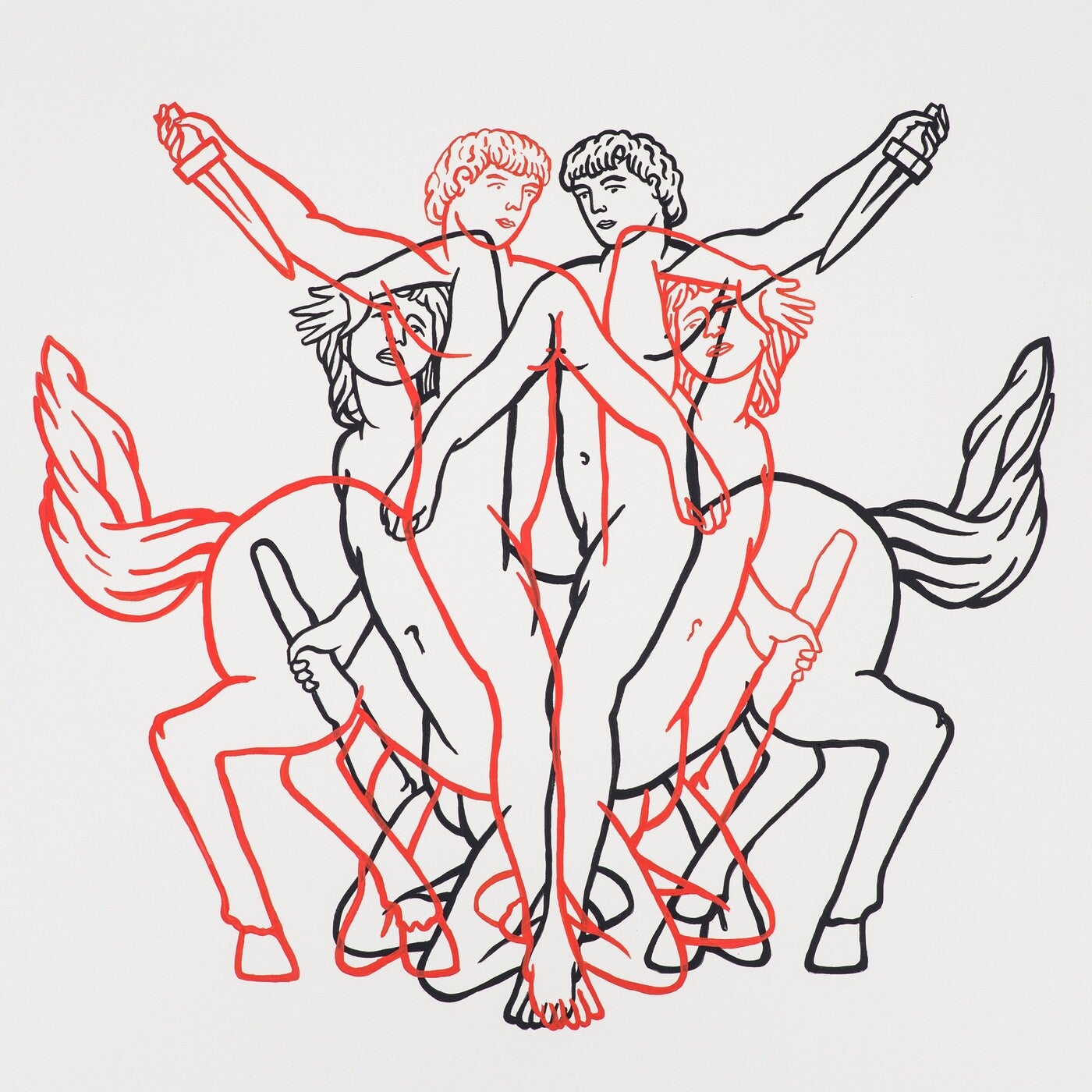 Release Date

2021-06-25

Label

Monaberry

Catalog

MONA070
How to get the most out of your new Monaberry Release

The better you understand the operation of your release, the more satisfaction it will give you. Many of the things we used to have to think about while djing are now controlled automatically but there are still some points, where a little care and understanding will yield big dividends in reliability and satisfaction.

Starting, for instance, is just a matter of turning the low pass knob and holding the filter button in the correct position to let the automatic controls operate. Sandhog and Aikon gives some advice on this. The Carpaccio EP, whether manually or automatically operated, provides the needed variation in gear ratios to enable you to take advantage of the full power and smoothness of the pa under any conditions in which you may want to party. At lower bpm, the lower frequencies allow the DJ to run faster to prevent stalling and provide more power. When playing faster, high frequencies holds dancing speed in the range for best smoothness and economy. Shifting down into lower frequencies also lets you use the mixer as a brake when descending warm ups or to slow down on slippery dance floors. Pages 29 to 30 contain instructions which will help you operate your release to the best advantage.