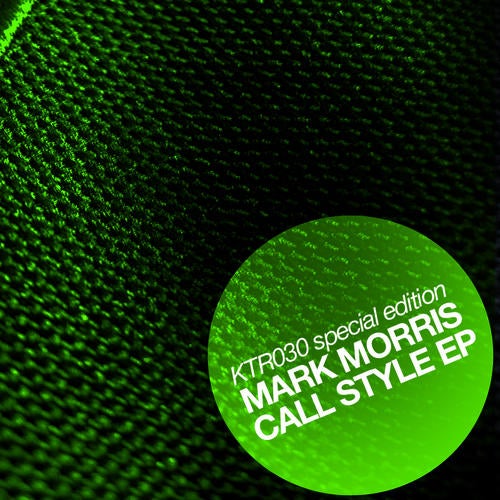 Third chapter of "Call Style (Recall the sound)" and again 4 bombs straight in your face.
Industrial beats and danceable grooved rhythm are the trademark of this release:

First remix is signed by Andy White, one of the best producer from the new german generation.
His "FX" remix is an heavy bass station dominated by an ossessive and hypnotic synth, crashed by a frantic ride cymbal.
Dancefloor will be surely shattered!


The italian duo, Flawer & Nick Borsato made a brainy remix, mixing the original samples with their concrete sound.
The distorted stab will give you the underground club sensation and a real acid mind.
Dark atmosphere from the start to the end!

Thomas Pardo is one of the most eclettic techno artist in the scene and his remix is the umpteenth proof of this attitude.
The powrefull sub line joined to an electronic influences given to this version a techno experimental sound.


Last remix of this part is done by Peja, the groove man!
The involving rhythm of his remix will be sure appreciate in the whole club community.
A real "peaktime" track!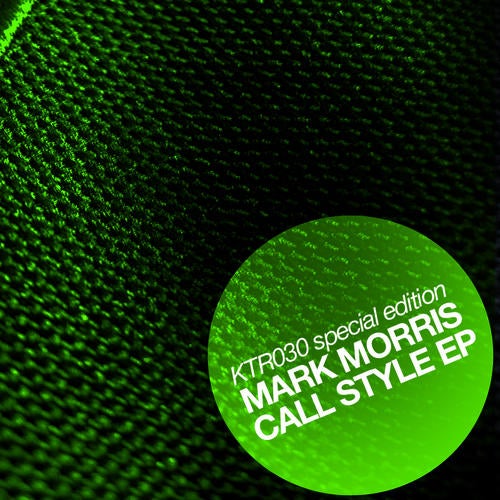 Release
Call Style (Recall The Sound 3)