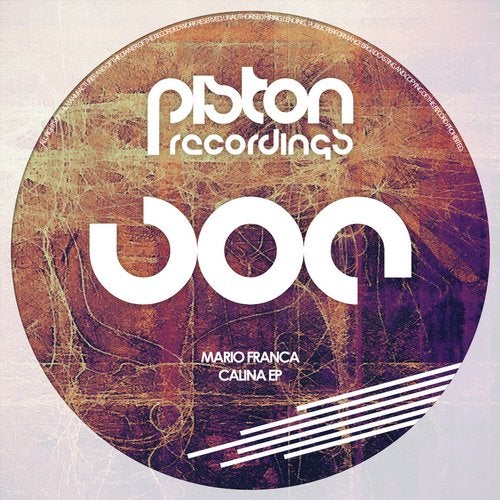 Portuguese DJ and producer Mario Franca makes a welcome return to Piston Recordings with another superb two tracker titled Calina EP. Mario started to DJ in 1995 and made his way around Portugal playing the best clubs and parties. In 2007 he released his first tracks and from there he has built up a solid catalogue full of top-notch grooves. A seasoned artist with a wonderfully unique style, we're delighted to have him back for more.

Calina is a fresh house joint driven by a rhythmic drum arrangement and a distinctly island vibe. The drums are truly infectious here, smooth and flowing effortlessly, blending with the keys for that sun-kissed feeling. The bassline warms the groove beautifully alongside captivating vocals, creating a rich and textured sound. The perfect fodder to heat up the floors, not to be missed.

All Sleep takes us deeper into the house realm with a solid slice made up of chunky beats and a deep rumbling bassline. The drums show a tinge of tribalism and remain a powerful force throughout. On the low end the bass is thick and warm, shoring up the groove beautifully while funky guitar riffs and classic house chord stabs collide. An array of FX and cool vocals make this a mesmerizing piece which is topped off with hair-raising pads that rise up through the mire. An absolute must have no doubt.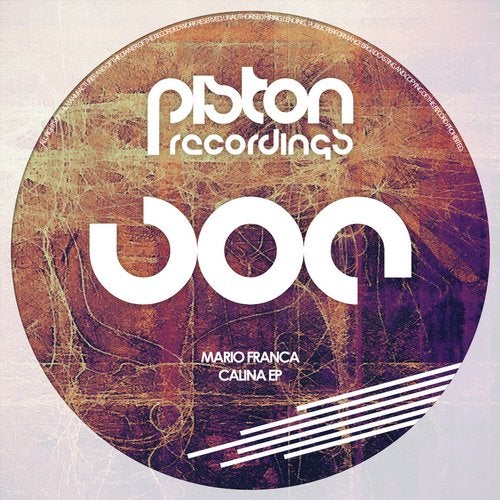 Release
Calina EP