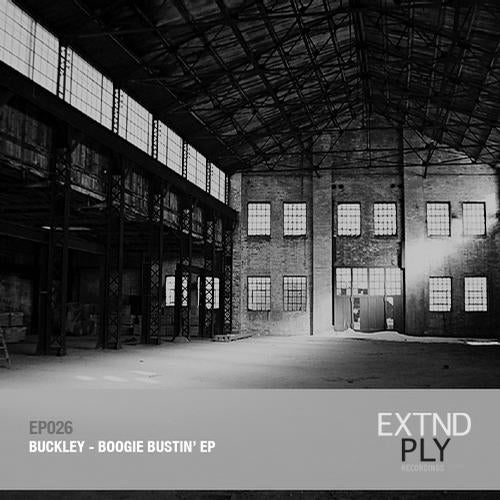 For EP026 we venture to one of the UK's main house strongholds, the city of Leeds and one of it's finest Djs, Buckley. He was cordially invited to hog the EP spotlight for our latest release and rightly so with this ace four tracker.

Mr Boland is easily one of our fav djs, his history reads like a house encyclopaedia, from key residencies at the Hacienda, Renaissance and right up to the present day with clubbing institution Back To Basics. Show stealing guest slots at the likes of Space, Just Jack and DC 10 reaffirming his reputation as a dj that always digs deeper with his selections and knows his music inside out.

Title track Boogie Bustin has already picked up some Radio One attention and it's not surprising why, it like all the tracks on this release really stood out to us among a lot of over produced and often lack lustre music that can dominate so much these days. This proper slice of eerie machine funk is retro but also fresh sounding at the same time. Infact all these proper warehouse fashioned joints reminded us why we feel head over heels for this music in the first place and with labels like Trax & Nu Groove.

Hanging In B Major is a killer piano ride that just bumps along perfectly with a proper chi-town flavour, it's the sort of track we can imagine coming out courtesy of Derrick Carter & Chris Nazuka back in the day. Old school without sounding contrived which is no mean feat.

The Shift heads to even darker territories with flourishes of acid and enough twists and turns to keep the floor guessing and moving in equal measure.

While I'm Up There is a proper drum heavy club cut that wraps the EP up on a solid percussive work out.

So there you have it, four raw warehouse jams from a UK house maestro, let us know what you reckon,

EP.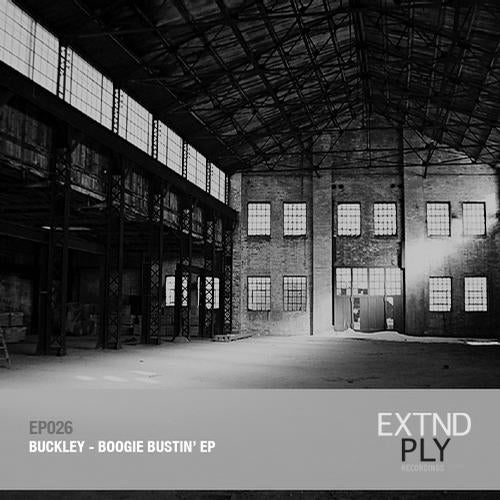 Release
Buckley - Boogie Bustin' EP