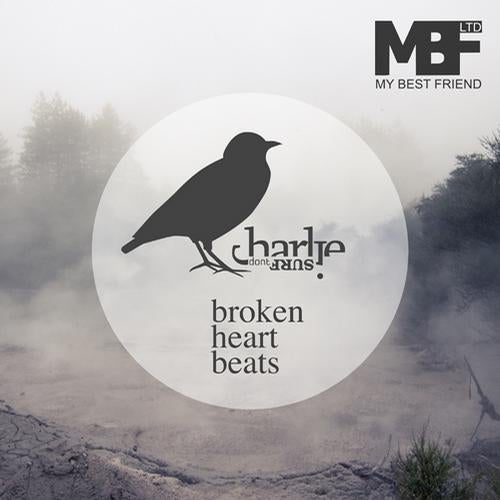 Release Date

2012-11-30

Label

MBF ltd

Catalog

MBFLTD12043
Charlie Dont Surf is the new signing at MBF LTD and sees a new upcoming artist with a lot of talent. Although pretty much of a new face he has already released on labels like Nick Warrens Hope Recordings and Spinnin records sub label Pony Play.Charlies interpretation of advanced melodic deep house music is tearing defying genres in a big way... he is totally on his own we think.

"Surface" starts with a bit of an soundscape creating an atmosphere for the the track out of which it peels off slowly piece by piece. Youd be surprised which direction the track takes and the brilliant break will lead you by no means to an direction you expect the track will turn to. We will not say much about it here take a listen yourself. When the track ends and you try to grasp it it eventually will lead you to comparisons to post Latin music as referred to maybe by Luciano or Isolée but even with this we could be totally wrong.

"Genko" starts like a drum machine on havoc, and sequences sneaking into it by command, then all dissolves in areas of sounds, melody keeps coming, accumulating... then disappearing, getting clubby again. This track is a musically intense voyage and has many things in common with the opening track in terms of advanced arrangements, genre bending and not being afraid of taking risks. We love it for that!

"Fris" kicks off like an old jazz record from the 30ies all gritty and dirty. Slowly step by step chords conquer the track creating layers of memories and moods. "Fris" has the intensity of slow-motion. Everything happens super slow but everything is super intense at the same time, which is done by sharp contrasts in the arrangements, introducing new parts that take the track drastically in new directions, never loosing the path! This track is as good as the two before.

Ok we leave this track and turn towards "Analogie Ivy" because the track name is so nice."Analogue Ivy" is a catchy track maybe easier to access for some but it is still advanced very much indeed its programming is fantasti and offers a lot of human feeling & liveliness. Respect!

The last track and title track of the release is "Broken Heart Beats". It highlights a stronger dub feel as well as putting forward a pop appeal by longer vocal passages.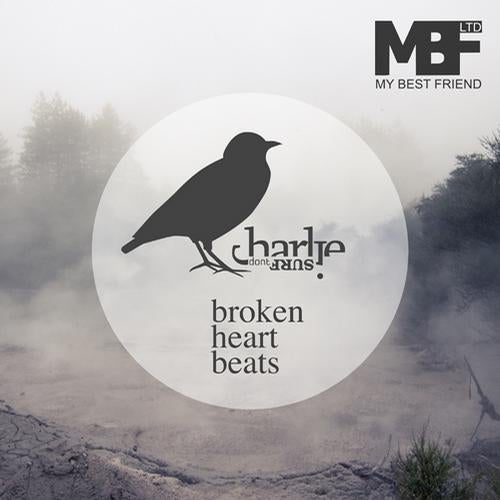 Release
Broken Heart Beats EP
Release Date

2012-11-30

Label

MBF ltd

Catalog

MBFLTD12043