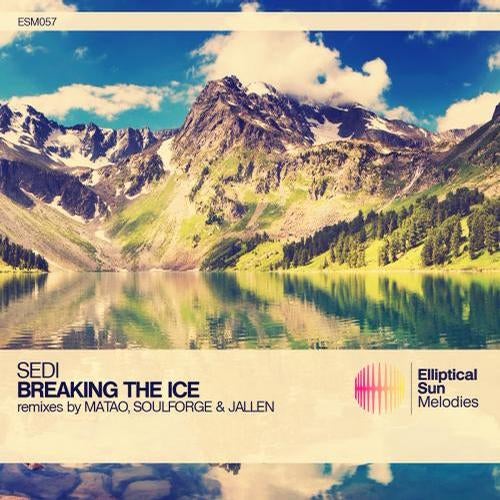 It is with great pleasure that ESM welcomes back one of its very first contributing artists and longtime friend to ESM...this could be none other than the LA based progressive phenomenon Taylor Raburn...better known to the EDM community as Sedi. Having made some phenomenal progress this year with some strong support from all the big names out there, Sedi has finally returned to us with an over the top melodic crusher titled Breaking The Ice. The title quite literally means what it says as this track is just HUGE and breaks the ice of his well-known and highly supported melodic first power second style. Bringing some huge bass, stomping kicks and a massive amount of power, this track truly packs some heat.
On top of this amazing original we have some serious skills on the remix duties as ESM proudly welcomes progressive all-star Matao to the label who provides a superb deeper progressive remix that really brings a groovy texture to this massive sounding original. Then we have returning progressive legend and all around SOLID producer Soulforge, who brings an impressive melodic progressive styled remix to the table that truly had us all wowed from the start. Last up on remix duties is ESM star resident Jallen, who truly demonstrates how absolutely impressive he is with a superb bass driven remix that packs some beautiful atmosphere and driving rhythm.
We here at ESM are very proud to bring you all this talent driven release to celebrate the arrival of the summer season and hope everyone finds the perfect sound for them on here.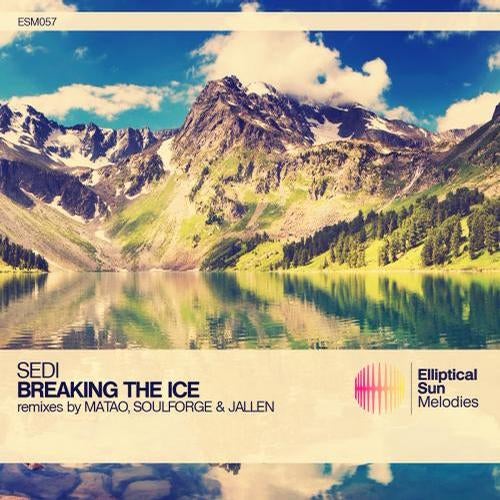 Release
Breaking The Ice