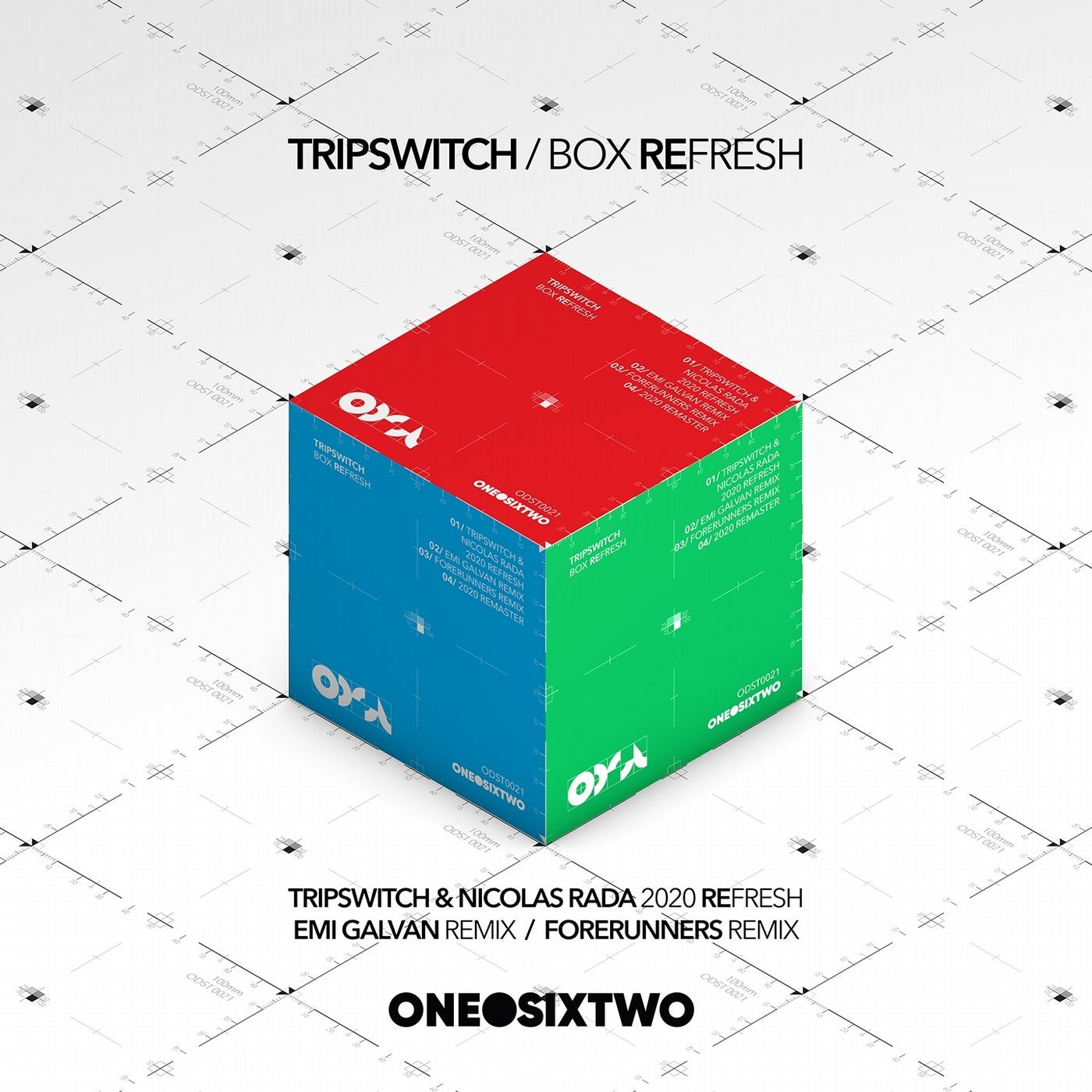 The rapidly rising onedotsixtwo label launches its 2020 campaign with yet another essential release, this time from the multitasking main man himself, Tripswitch, who has masterminded an incredible refreshing of his classic 'Box Fresh' (2014) track, having enlisted the studio skills of Emi Galvan, Forerunners and Nicolas Rada, alongside him on remix duty.

With an ethos to seek out and feature the finest world-class talent within the underground progressive house scene, Tripswitch teamed up with rising Argentinian superstar Nicolas Rada to open proceedings. This creative dream team's ability to tease out the essential original mind-blowing beauty of 'Box Fresh' with their deeply delicious 2020 ReFresh is quite astonishing. By composing a magnificently subtle, tantalizing, soaring, new melodic masterpiece, they set the stage perfectly for this truly outstanding remix package.

Another Buenos Aires resident, the exceptionally multi-talented Emi Galvan, brings his own unique vision to 'Box Fresh'. Emi has earned a reputation as a kind of crown prince of uplifting electronic music and here he injects his infectious blend of bounce and funk to proceedings to launch the track to a higher level of energetic abandonment, juxtaposing irresistible melodic hooks with euphoric percussive flourishes to create an absolutely monstrous dancefloor experience. Emi's remix has already been cited by Nick Warren as one of the biggest tracks of his DJ sets.

Making a welcome return to onedotsixtwo is Arizona USA's Brenden LaBonte (aka Forerunners) with an outstanding remix. A sophisticated interwoven blend of skippy percussion, meandering bassline groove and lush layers of hypnotic melody, create a marvellous drifting sea of tranquil beauty. It is a wonderfully subtle journey from the masterful DJ/Producer who always creates a stir amongst discerning underground progressive house fans worldwide

To conclude this essential package, the original joyous iridescence of 'Box Fresh' has been tweaked to glorious effect for the 2020 Remaster and, if you haven't already discovered its wondrous uplifting musicality, prepare to be mightily impressed! Holding ever true to the onedotsixtwo proper progressive philosophy, 'Box ReFresh' once again delivers on the label's manifesto, adding another essential release to their vital catalogue featuring some of the most forward-thinking and well-produced progressive house out there. 2020 starts here!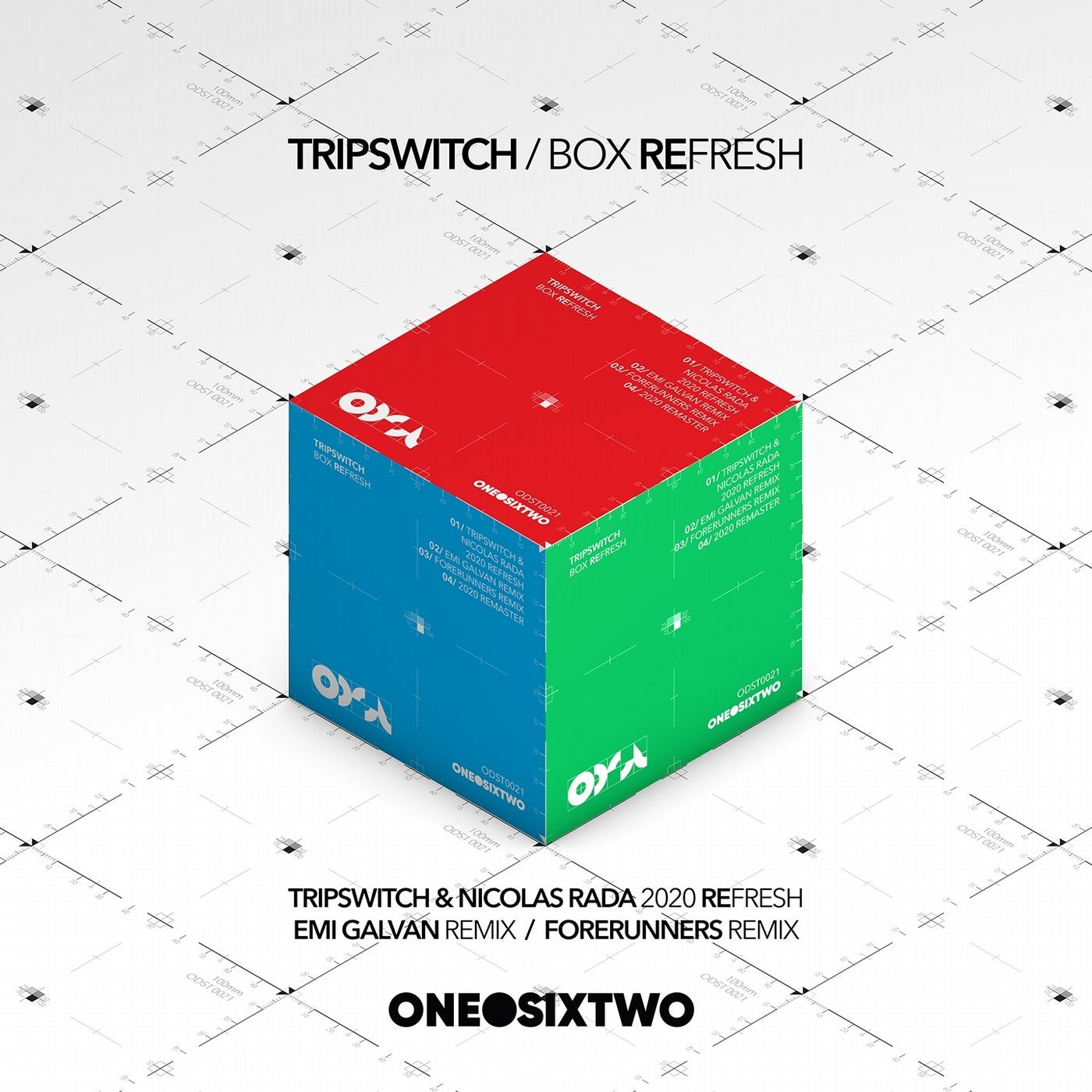 Release
Box Refresh