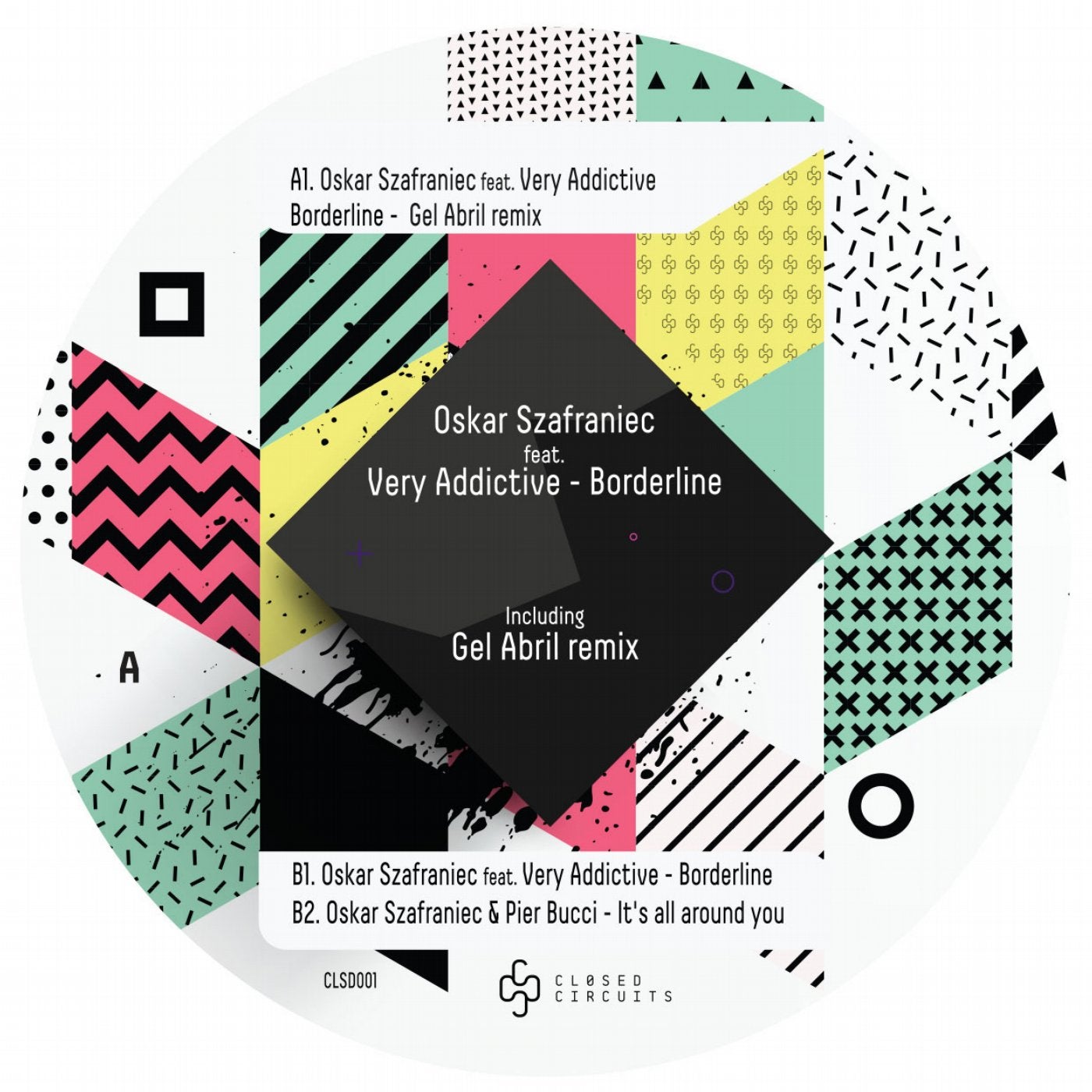 The Berlin based Gel Abril kicks off his new Closed Circuits label in a full form presenting a strong record by talented Polish artist Oskar Szafraniec, a crafted producer, known by his latest 12on Rawax with Ricardo Villalobos, EPs on Murge Recordings, Cyclo or collaborations with Pier Bucci. For the debut release on Closed Circuits, Oskar has collaborated with the Swedish Very Addictive duo and has delivered his best work to date, a music piece called Borderline, filled with lush vocals and hypnotic pads that kicks the label with a proper bang.
On the A side - the label boss himself, Gel Abril, turning Borderline into a burner, with his very own distinctive groove and effected vocals, surely to be one of the main tracks for 2018!
On the flip side, already mentioned original mix of Borderline and another collaboration by Oskar, this time with legendary Chilean master Pier Bucci, bringing minimalistic experimental goodness, perfect for those special after hour moments we all love.
Gel Abril said listening to Borderline for the first time it just blew my mind and gave me that goosebumps feeling you rarely get with most of music out there these days, I felt very inspired remixing such an magnificent vocal, it is one for the books!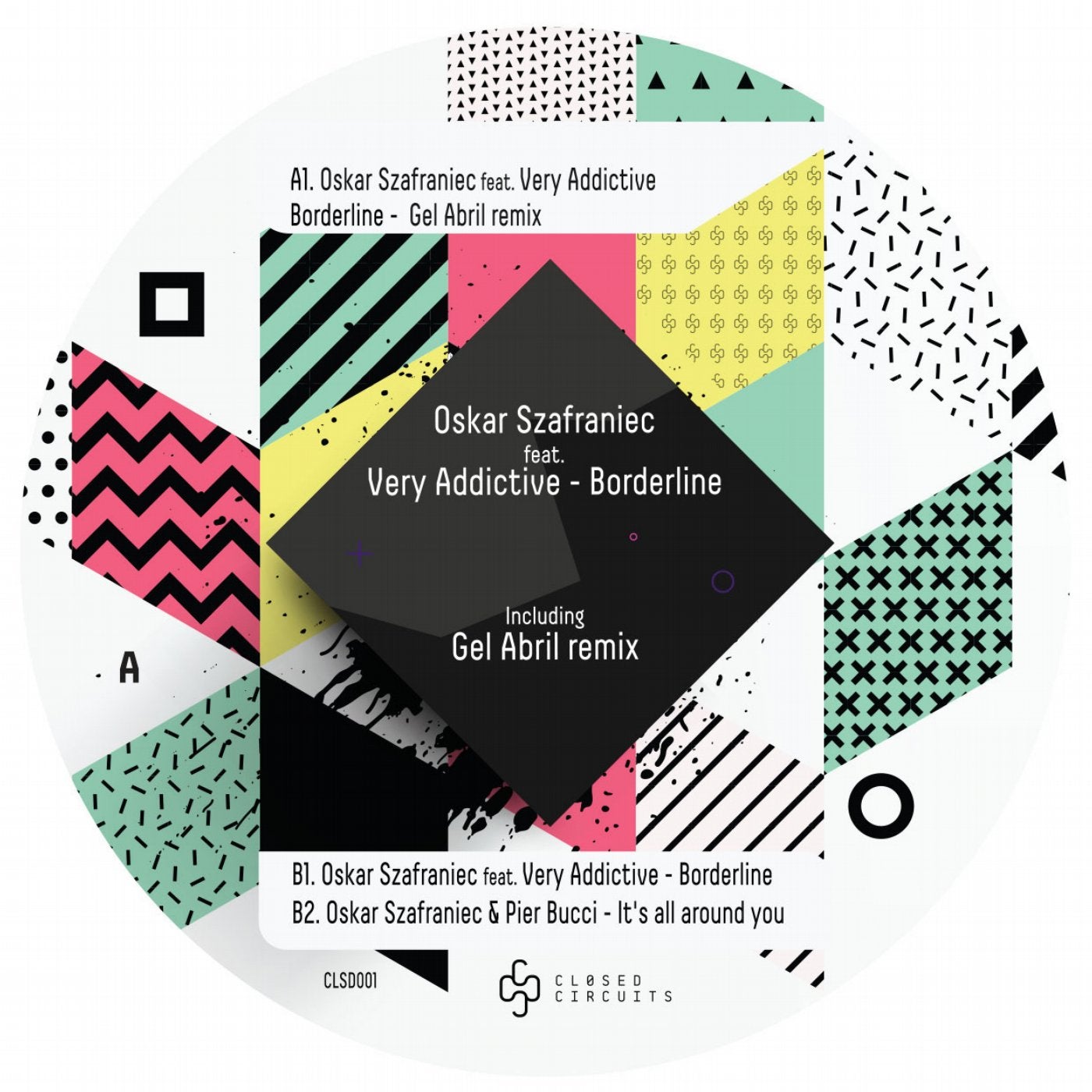 Release
Borderline