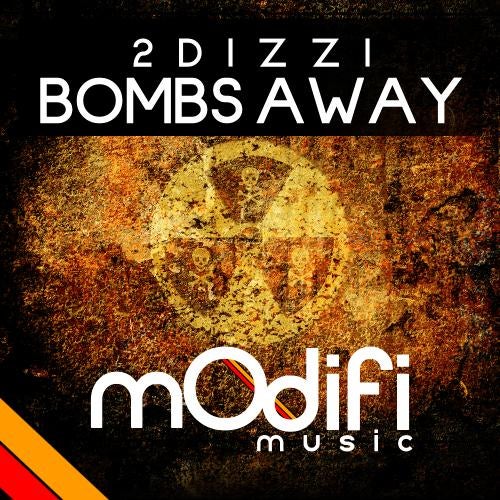 Early promo support for the James Vickers remix from James Zabiela!

2Dizzi is yet another artist to feature in the new music section of the label.

Hailing South America he offers up a strange and driving cut of wonkey Techno.
A driving beat pushes the track along until the wonkey, pitch changing lead breaks the record down and builds it up again.

Two remixers come from label regulars Scrap and James Vickers.

Initially the Scrap Remix takes a Tech House route but things get a lot more "TECHNO" after the break down so it will appeal to Tech House and Techno DJ's. It also has a cheeky vocal sample.

The James Vickers Remix is a Techno Romper from start to finish. Two Step Beats and a Two Step Bass line make this is sure player for the Techno dance floors.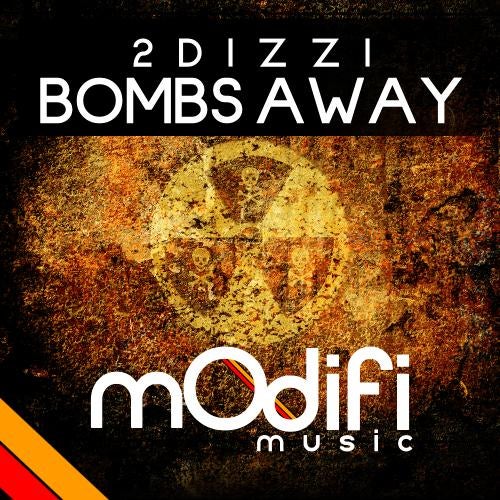 Release
Bombs Away