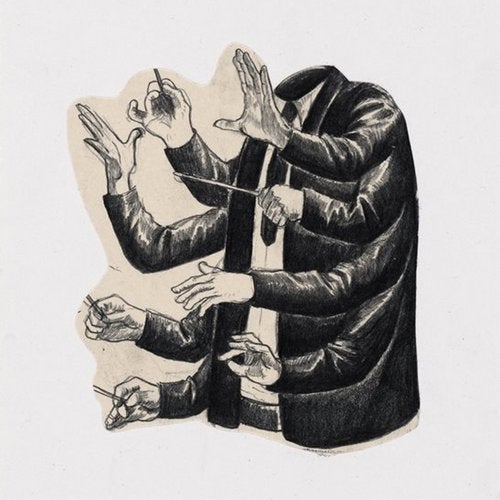 And now for some even more lush and steamy listening music to spend the night to by 1/2 of French duo Dusty Corners, Hoel Tallec. Hoel makes his solo debut appearance with this lustrous collection of dubby, groovy house tracks topped with layers of twitchy vocal samples, drowsy synths and lush atmospherics that would put any aphrodisiac-infused bath to shame.

Hoel uses his space generously and intuitively succeeds in balancing out his numerous sonic stimuli, creating a theatrical if not movie-like backdrop to all the sleep-blurred sounds he employs. The tracks progress like in a concert, chemically reshaping their sounds into similar new ones, flowing into each other. While 'Blush' is the standout track of the EP, the other 5 sustain it with elegance and precision.

The whole EP is a pleasure to listen to and it feels more like a mysterious performance in a dark theatre you would go to alone to and never found out who was playing.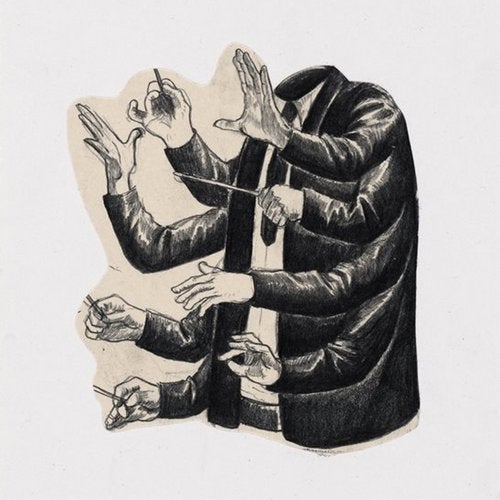 Release
Blush