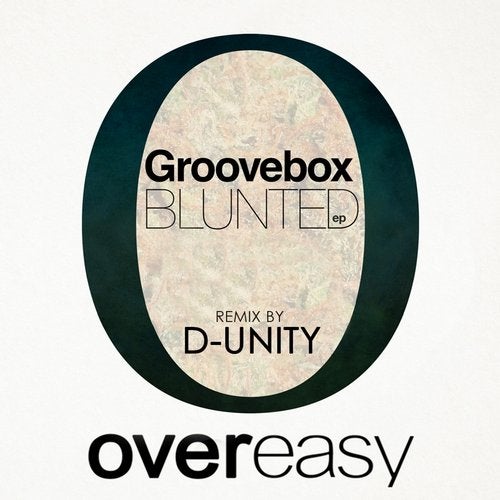 Groovebox - Blunted (Original Mix)

Rhythmic drums come out the gate swinging with full force followed with techy vocals bringing you into a epic drop that will have you moving your feet on the dancefloor. This is a dope original by Groovebox that you will want to get your fingers on.


Groovebox - Blunted (D-Unity Remix)

D-Unity's remix of Blunted unlocks a completely different side of the Groovebox original. The chuggy kick carries through the whole track and acts as a magnet, drawing everyone back to the dancefloor. There's also the beacon sounding vocal that reminds you of D-Unity's superior techno construction. Anyone that listens to this track will be forced to click the buy button as its floor-filling sound pulsates through your eardrums.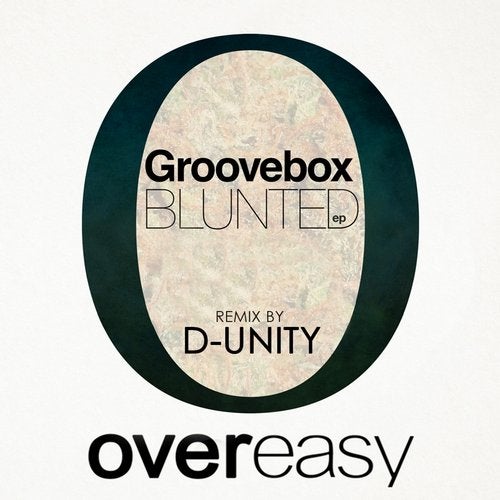 Release
Blunted