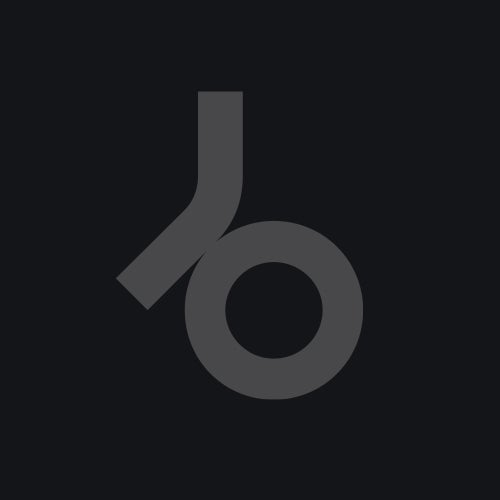 Is there more to life than House music? For the Swedish DJ/Producer Mikael Nordgren: Probably not. Since 2004, he has been steadily churning out some of the best future House tunes from his studio located in Stockholm. His productions have been released under many aliases including D'malicious, 12th Floor and for Get Physical under the mighty moniker of Tiger Stripes.

"The blacker the music, the sweater the sound." A potential anecdote that fittingly could have inspired Mikael when he composed the warm and supple portion of Detroit fueled funk that is, 'Blackroom Entertainment'; yet another presentation of his programming prowess and ability to mold and mend melodies into a sophisticated groove. Especially utilizing his signature catchy drums to get the vibe going, then introducing a melodic synth stab before the track takes you away with complex variations of rhythmic lead sounds.

'Abacus' may remind listeners of his stellar 'Mad At Me' EP released last fall on Get Physical - albeit reformed with a more analog approach. Springing tones get the groove rolling before it is taken over by a cabal of sci-fi sounds, at which point a thick, modulated analog bass sound ups the overall energy. The lack of audio imagery is little if none, as the sounds invoke so many moods, feelings and sensations that only a seasoned DJ and knowledgeable producer could fabricate such a convincing theme.

Blackroom Entertainment EP again showcases Mikael's ability as a formidable contributor to House music. The sheer craftsmanship and expatiate invested in these tracks ensures that they will stretch far and wide into the boxes of tastemakers from Brooklyn to Berlin.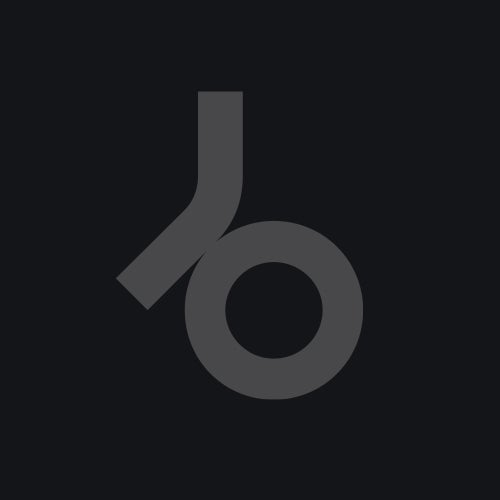 Release
Blackroom Entertainment EP