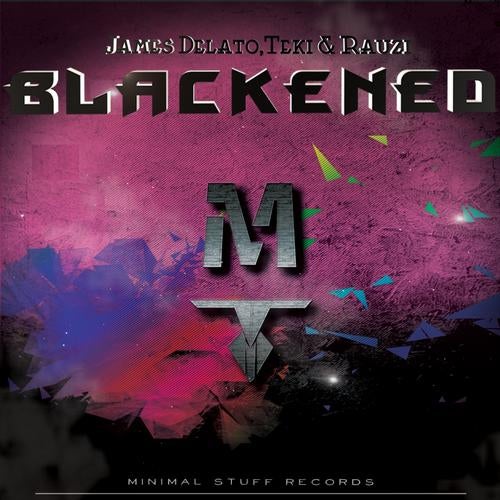 Teki&Rauzi debut release on Minimal Stuff Records!
The names behind the project Teki & RAUZI, are Phelipe Lamanna and Fernando Tonello, two producers that already comes with little time looking for a space scene Techno House and Techno, with the influence: Format: B

Delato, a producer looking for an own style in music,
currently focused on the Minimal scene.
its main substances in minimal and have a great groove, a large sub bass, Percurssoes, FM synth.
creating an atmosphere in the break with big vocal monster.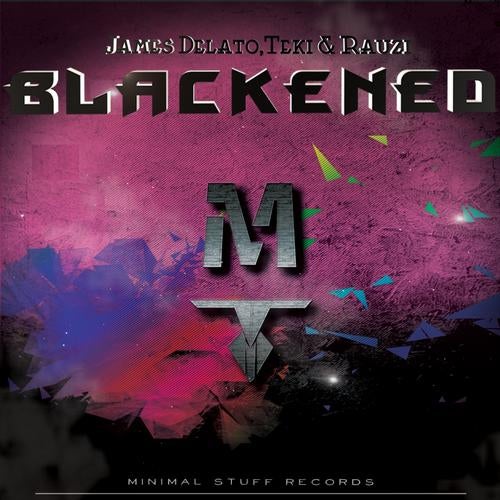 Release
Blackened EP