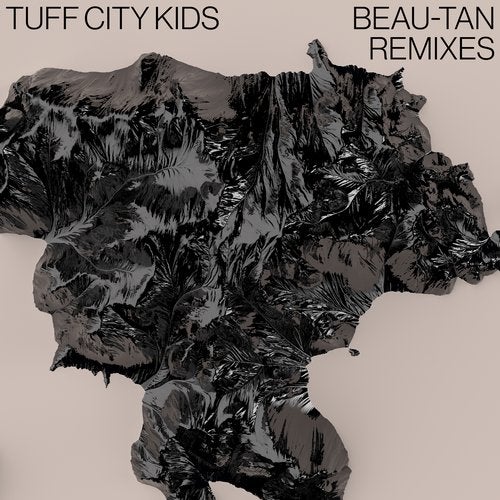 Release Date

2020-02-28

Label

Suol

Catalog

SUOL092
There's not much more to say about Tuff City Kids that hasn't been said before - the brainchild of Gerd Janson and Lauer has been delivering killer tracks from the moment their gaze met.
The original version of 'Beau-Tan' was already featured on Suol's 'Summer Daze' compilation and now it's time to not only remind you of this timeless tune but also to treat you to two sweet new remixes.

'Beau-Tan' is one of those rare beauties that encompasses beautiful emotions and seemingly effortless dance floor drive. Masterfully arranged, the bouncey groove and melodic bassline carry dusty organ stabs, syncopated vocal cuts and soaring strings up to the highest of highs.
First up on remix duties is Ruff Stuff, the moniker of Italian born, Berlin based Gianfranco 'Nanni' Barnaba. And his remix indeed turns up the ruffness. Cranking the tempo by a couple of bpm and opting for harder kicks and more biting hi-hats, he also adds in a trippy acid line, making this version one for long nights in sweaty clubs.

The second remix comes courtesy of Reykjavik native Arsaell Thor Ingvason aka Intr0beatz. Originally from a skateboarding / HipHop background, the Scandinavian has recently focussed on perfecting his very own style of House music. His version sports a groove that is both laid-back and danceable, making you want to get on a set of wheels, blast your headphones and roll along sunset trip while bopping your head.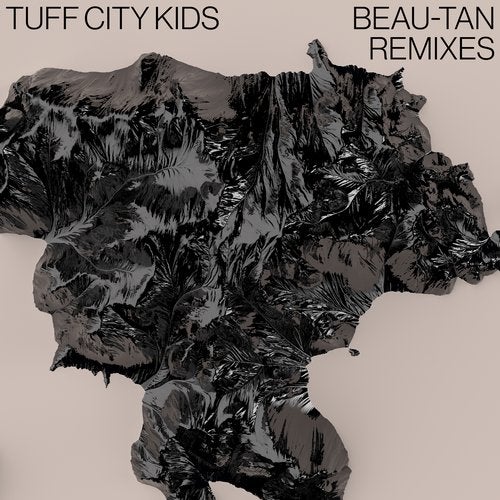 Release
Beau-Tan Remixes
Release Date

2020-02-28

Label

Suol

Catalog

SUOL092