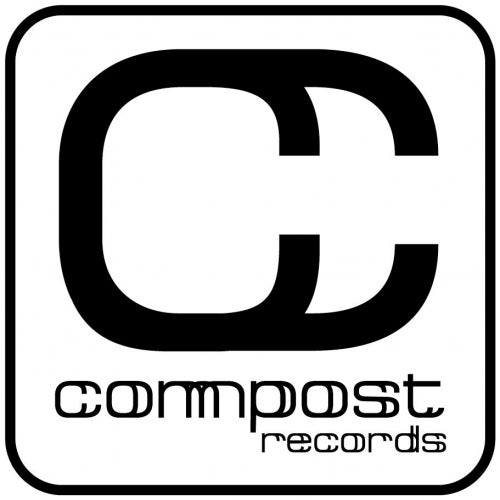 Release Date

2007-09-21

Label

Compost

Catalog

CPT2711
Marbert Rocel is Compost's latest coup! The duo consisting of Marbert and Rocel, has always known how to melt down the ears of the Thürigians, the sneaker soles of hipsters, and the hearts of women everywhere with it´s "House-Jazz-Frickel-Elektroniko-Vinyl-tinned music performance". But now its time to venture out, do the next thing and let the music come down to all greedy music appreciators. In times when it is harder and harder to brush your daily bread with lovely caviar, these two are some of the few with the means to fight for their daily silver cutlery.

Since Marbert Rocel lives in Germany they're not exactly able to earn their money as employees in Disneyland. This explains why they must take Mickey's glove and mess around with wriggly beats, which one could find as the appropriate soundtrack to the Coyote's hunt for the Road Runner. So you can now listen to the Road Runners "Miiip, Miiiip" instead of the typical rave signals, always calling you on to dance.

At this point they paint tattoos with water colors, playing Jazz from both sides of the Carrera race track, at which at no end you'll find the boys drinking milk with honey and the color essence of old Super8 movies. Clueso and Metaboman often say that the two have "collected a lot of experiences in knowing which buttons and sine waves are best for giving life to their characters."

Better be patient when you are crossing Marbert Rocel's walkway late at night or while listening to their tracks, cause you'll start thumping with your eyelashes until you see your whole body turning into a non-stop wet wriggling inclusive waterfall-esque armpit.

Watch out for the debut album coming up in October!!!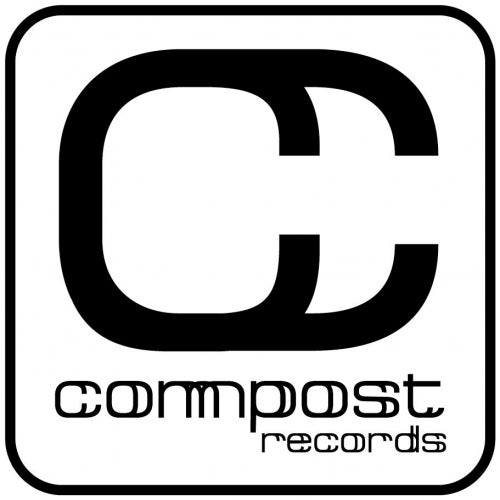 Release
Beats Like Birds
Release Date

2007-09-21

Label

Compost

Catalog

CPT2711