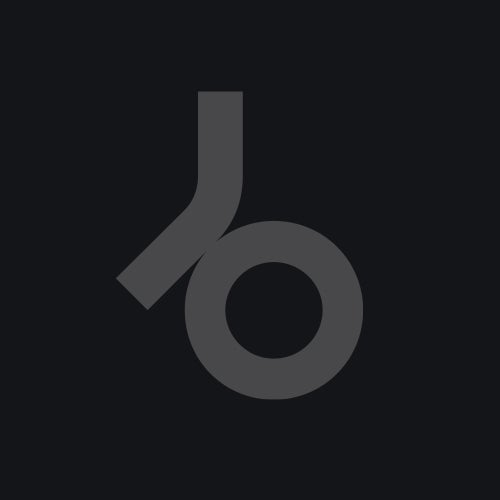 Exclusive
Peter introduces himself like this;
"I've started making music with an oric-1 home computer in the middle of the 80ties, later the
commodore Amiga was the flagship and then....the Casio fz1 and now I use the galaxy of software
and the Korg mx1, Roland tr727, Roland jx8p, Korg ms20, Yamaha tg33, Yamaha dx7"
So I guess that it makes things clear, Peter is one of these producers that use's
older analogue machines along more recent software gears. And you can sure hear
it in it's productions, it sounds huge, powerful while style wise keeping things on to
the soul filled part of the dance floor.
Peter delights us here with two stunning tracks that contain modern beats
structures echoing rather old school house patterns and hooks. As always with
Peter's incredible music, originality, surprises and ingeniosity are 100% at the
Rendezvous.
Come along, shake, dance, drink, yell!
Thanks for you're time,
Again, we hope you'll like this record as we do.
Cheers, the Sthlmaudio Recordings team.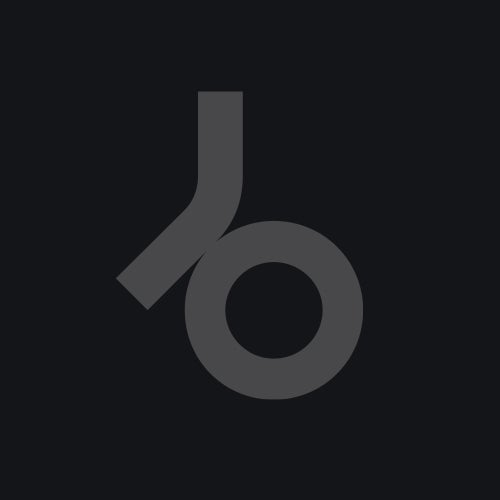 Exclusive
Release
Another Day EP