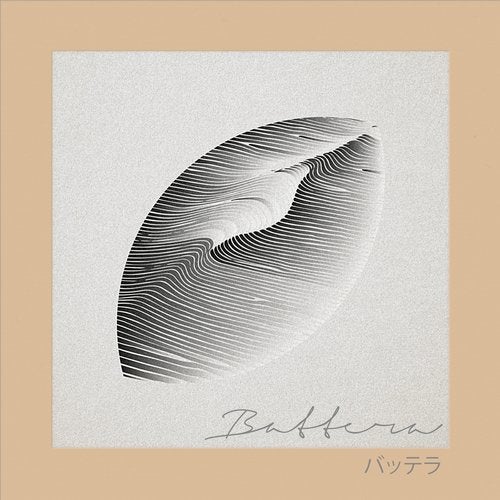 Pre-Order
The history of the Portuguese-Japanese relationship goes back quite a bit. In the 16th century, the European maritime nation made some rather futile attempts at missionizing the proud Nippon people. Despite of this, a long existing diplomatic bond evolved and developed. Over the centuries of this relationship, the Portuguese left rather a legacy in the culture of the nation of the rising sun, including many words which now have a meaning in both cultures. One of these words is "Battera", which stands for a small and very common fisher boat in Portugal. The Japanese took over this word, using it particularly for its elliptic shape, for example for a certain sushi piece.

Our "Battera" stands for the cooperation project of the Portuguese producer and DJ Jepe and the Japanese/New Zealand composer, pianist and percussionist Takumi Motokawa.

The fusion of the trippy and eclectic sound of Jepe and the jazzy, rhythmic-driven melodies of Takumi has created a wonderful and sophisticated melange. The project is divided into several extracts which will be released over the course of the next months.

We kick off "Battera" with "Hope", a piano dominated house track with an infectious theme. As a studied percussionist, Takumi plays melodies in a strongly rhythmic manner and this track is a blue print for his approach. Jepe was able to integrate this demanding piano element into a house cut with a perfect balance between a new and an old school feeling.

The release is rounded up with a stripped down dub version of "Hope", featuring subtle but driving percussion elements, the beautiful intro track "Unfolded", as well as the almost funky "The Wait is Over". The latter being a track building up wonderfully slowly, with a jazzy progression in the second half, showcasing the approach of both artists.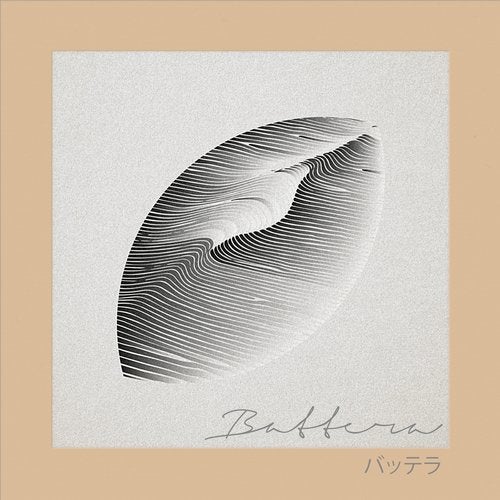 Pre-Order
Release
Battera - Extract One: Hope