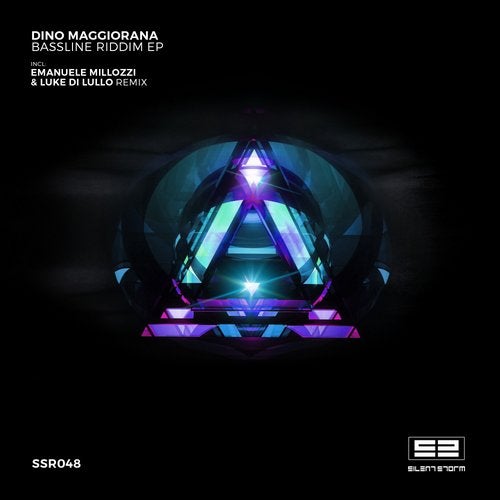 Hype
Exclusive
'Bassiline Riddim' is the debut Ep of Dino Maggiorana on Silent Storm.
The energy is uncontainable, from the acid theme of 'Bassline Riddim' to the atmospheric melody of 'To The Beat' the Italian artist introduce himself in a superlative way.
Alongside the 2 originals, Emanuele Millozzi and Luke Di Lullo contribute to the release is amazing. They took the aggressive 'Bassline Riddim' and reinvented it in a very personal way without losing the essence of the original mix.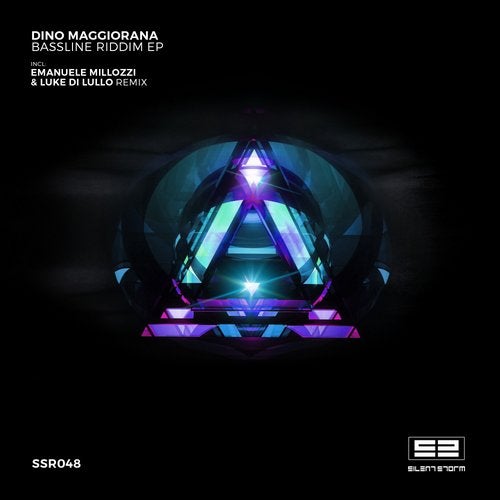 Hype
Exclusive
Release
Bassline Riddim