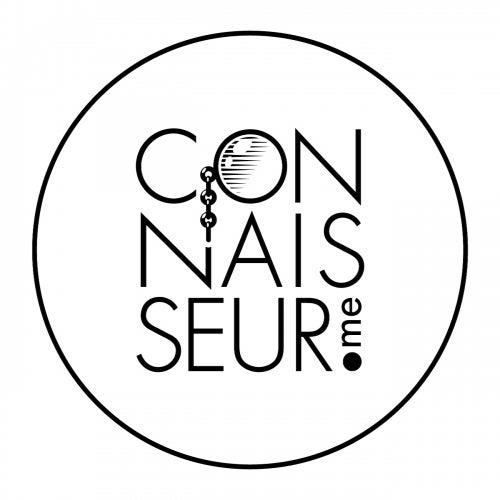 After the big success of our first release on Outils du Connaisseur, we present the second strike, this time by Afrilounge-member Liapin. Basila is his first solo release, and all the more an impressive one: two deep and slamming House-tunes, basic but concurrently fond of nitty-gritty. According our Outils philosophy these two tracks are genuine stripped-down House cuts for maximum floor impact.
Basila – A massive, slapping bass, rolling drums and shreds of guitar sounds are the dominating trademarks of this track. Once the compelling groove catches you, the hypnotizing vocal in the break will inevitably bewitch you.
This is one for both body and soul.
Black Mamba features a bassline so corporal, you almost inclined to give it a social security number. The black mamba continuously creeps forward; ready to spread its poisonous venom.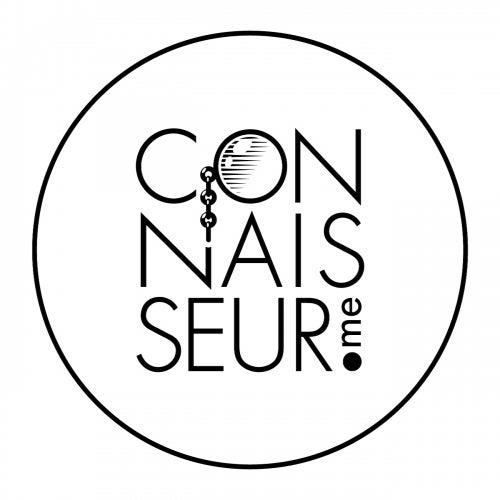 Release
Basila