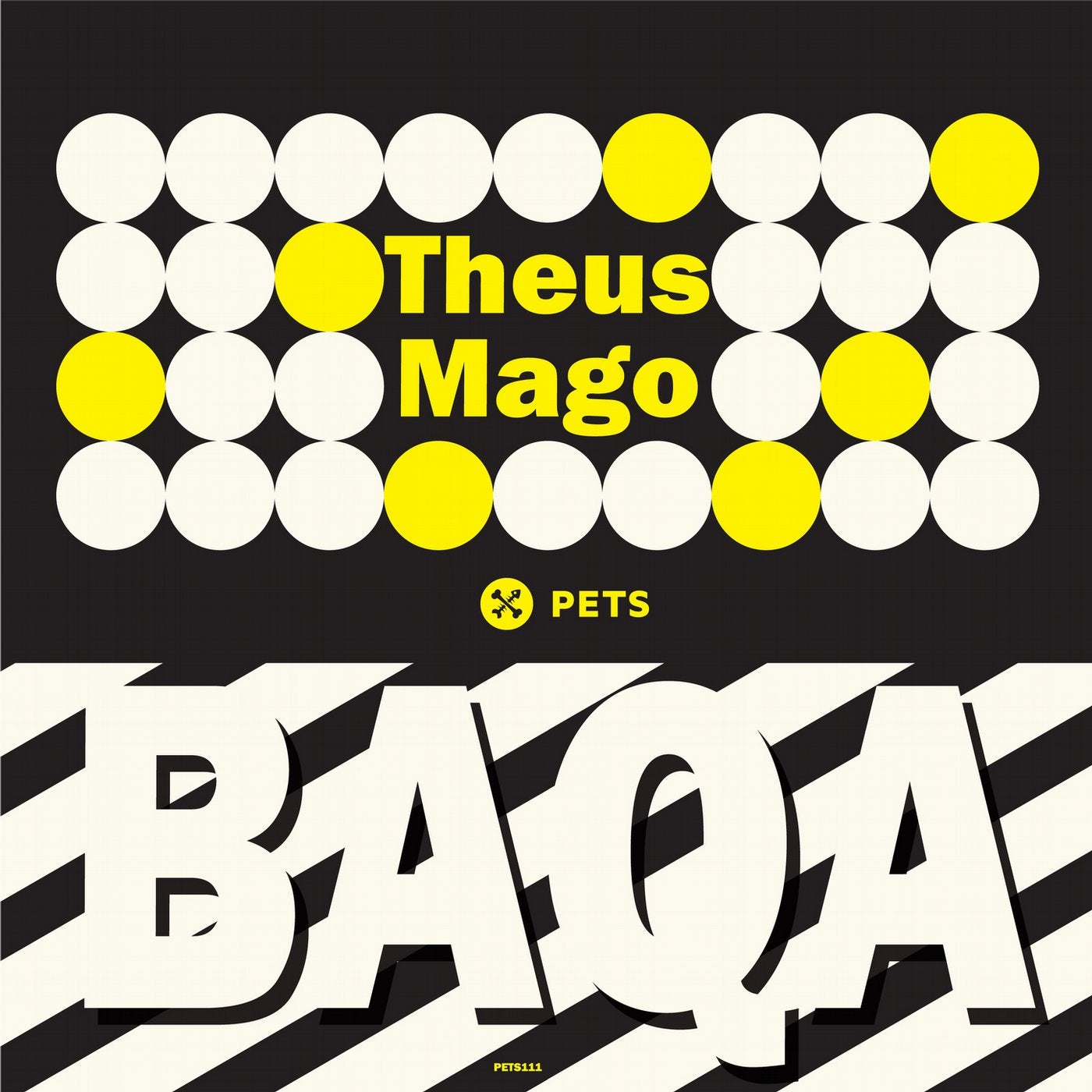 There's no stopping Theus Mago right now. Mexican cosmic groove wizard, Duro bossman all-round G; Mago continues to lay down gold after gold after gold. Hot on the heels of his Correspondant outing comes this deep hypno session on Pets.

'Baqa' takes the lead, hurling us into some deep trance manoeuvres with its voodoo style chant and hunch-backed creepy chord progression. Total drama, done with class; there's a lot of fun to be had with a track like this. 'Jingo' follows suit with another narrative-like atmosphere. Powered with a deep drive, laced with a little electro charm and armed with an elevated twist onto a whole other melodic plane just when you least expect it, this one's so detailed you'll find it hard to mix out of.

Finally we have the brilliantly-titled 'Rave Dave'. Thundering drums, rising chords, creepy FX and a momentum that locks you in like it's 1991 all over again, an industrial strength EP deserves an industrial strength finale. Everyone knows a rave Dave - the type of soldier who could dance all weekend and still be fresh for a Monday - well these are the sounds that loop in his mind. Now they'll loop in yours.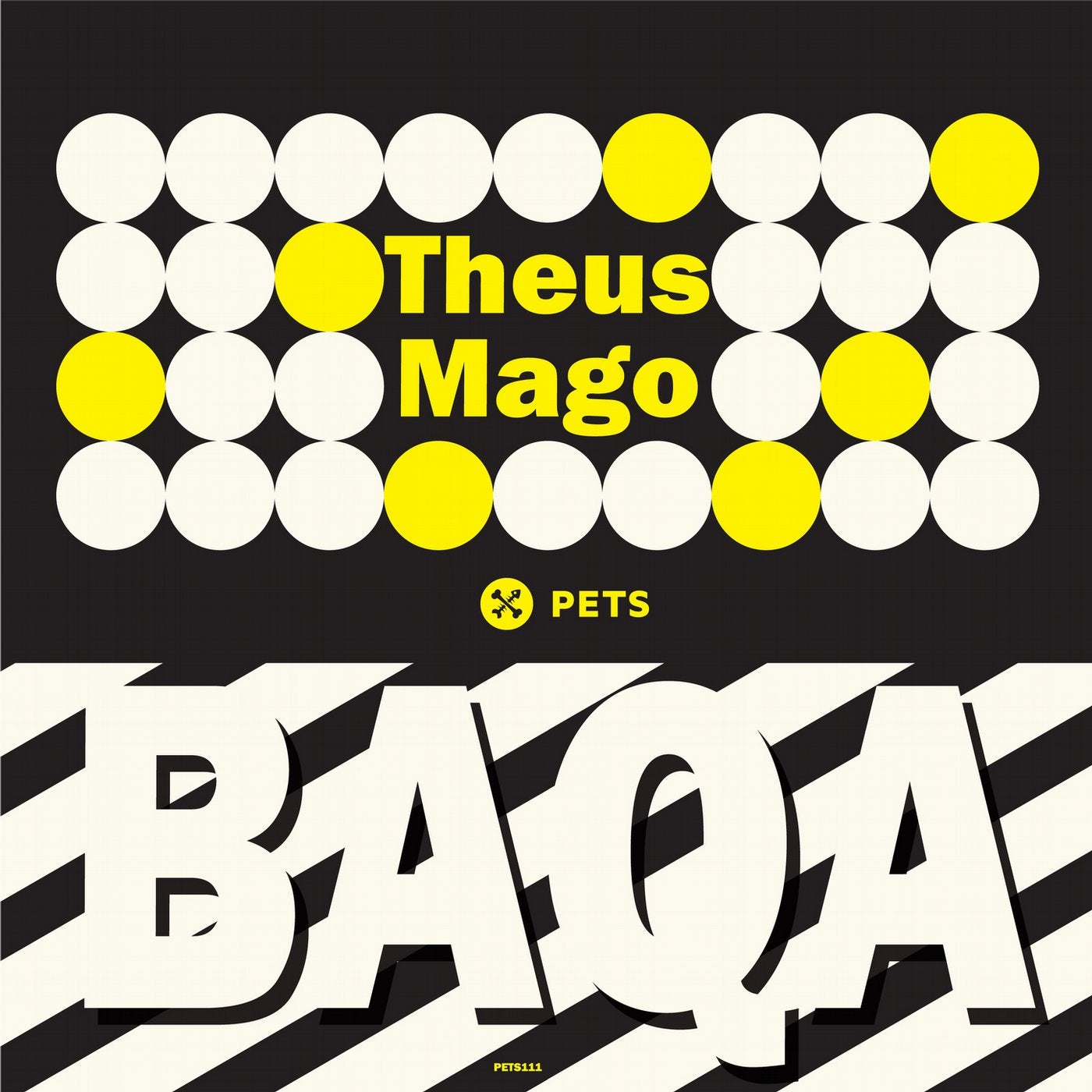 Release
BAQA