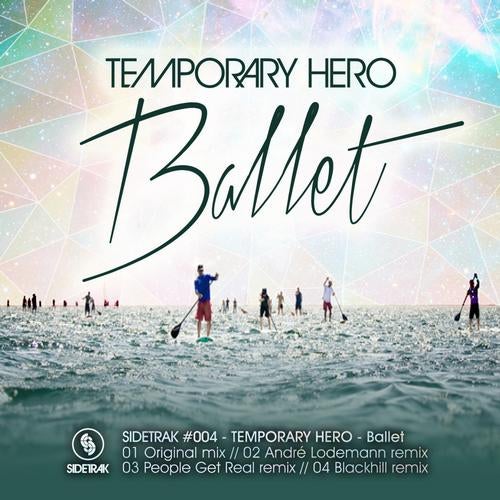 With this release, Sidetrak Records welcome a new artist into the fold: Temporary Hero. He brings with him the haunting yet captivating 'Ballet' EP, complimented with remixes from Andr Lodemann, Blackhill and People Get Real.

DJ support on this release comes from the likes of Dubfire, Jon Cutler, Dirty Channels, Catz N Dogz, Jimpster, Fred Everything, Fish Go Deep, Ashley Wild, Slam, Danny Krivit, Pezzner, Jim (Crazy P), Joyce Muniz, Andy Baxter and Mousse T.

Temporary Hero is the self-proclaimed love child of Thom Yorke + Madonna after a Weekend of Depeche. He has collaborated with the likes of Mac Quayle, Jerome Isma-Ae, James Teej and Pete Gooding. Previous releases on Object Permanence include Youth, Hate Sux, Savin' up 2 Be a Rock + Roll Star and Blasphemy.

The Original Mix is a haunting blend of Depeche Mode and Radiohead at their electronic finest. The effectionate vocal line drives in initially over a minimal bass and drums before a melodic piano leads into a flash of crazed arpeggio synths. This could be a soundtrack to a post-apocalyptic sci-fi film or an artwork installation for the history of House.

The Andr Lodemann remix has the hallmarks of an Ibiza classic! The bassline is subtle yet strong with plenty of groove. The track builds with pads and short arpeggios throughout crescendos. The vocal line allures and the arrangement is intricate. The harmonies and rhythms constantly develop and modulate throughout the song, whilst remaining consistent.

The Blackhill mix is a slightly groovier, funkier deep house number. This track would certainly wind up dancefloors and help peak the night!

The People Get Real Remix makes use of a choppy, delayed piano phrase before the growling bassline hints of electro but remains techy.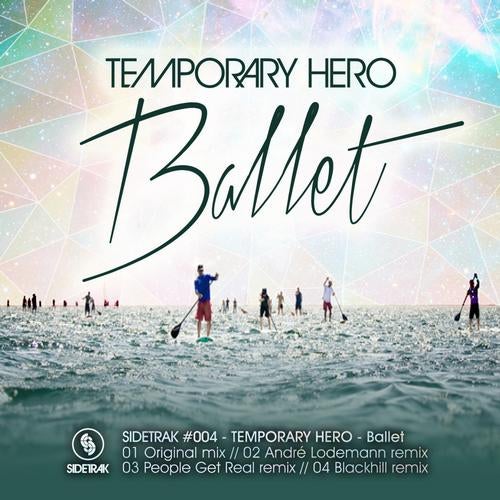 Release
Ballet