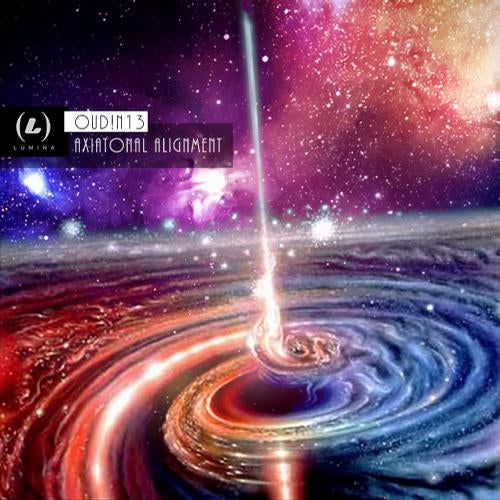 Release Date

2013-10-09

Label

Lumina

Catalog

LUMINA021
Welcome to a new Space Jazz Opera with the Techno Magician OuD!n13.
The mysterious entity behind OuD!n13, who is said to come from another galaxy [citation needed], has just saved the Earth from an asteroid collision! While travelling around the planet, contemplating the beauties of this world from space, he almost got hit by a 10-15km asteroid that was aiming for Earth!

Immediately he dropped his Coca Cola and french fries to take action! First thing to do, arming the plastoplasmic rockets! Then compute the exact coordinates and trajectory of the asteroid.
That done, he blasted 1.618 Giga Joules worth of power into the space object to terminate its path and reduced its existence to a brief memory!

He then went about his day and plunged into the Eagle Nebula and did a little time traveling, just for fun!

We're not allowed to say how he accomplished all this and still took the time to deliver those tracks at the same time! A real magician never reveals his tricks!