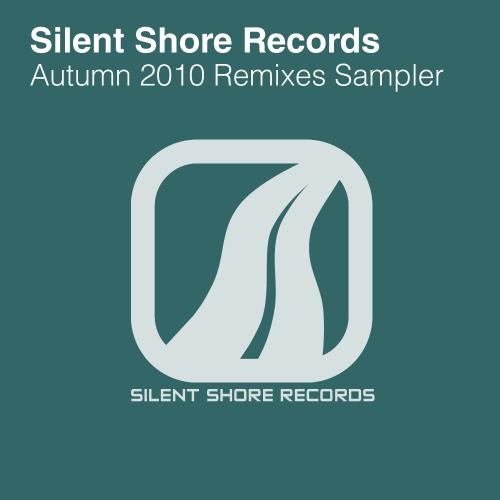 Among the release we had during the year there were some nice remixes made after the official release of the Original tunes and it would be a shame not to show them to the world. So we bring you the Autumn 2010 Remixes Sampler.

Sampler includes remixes by producers such as Sequence, Opt-in, Kent & Gian, Lee Canning and Mindful innovations.

Ice Upon Fire - Heart Stories (Sequence Remix): Sequence bring very nice Techy remix with great flow, highly energetic breakdown suitable in any club or hall event just to make people move!

N&R Project - Rest valley (Opt-in Remix): Clubby feel of Opt-in Remix is undeniable, build up grows smooth into the emotional breakdown where he unleashes the Trance anthem melody of the Original.

Mindful Innovations - Promises (Kent & Gian Remix): You already know what these guys are capable of. If you are looking for tune to shake some walls, this is the right choice.

Mindful Innovations - Promises (Lee Canning Remix): Lee took the classic trance way for his remix. From the beginning to the end this producer takes you back to 2004 when this amazing music got to the top!

DrewV & KAS - Panic Room (Mindful Innovations Remix): Mindful Innovations went really nuts with this remix. This is not his usual harder uplift. This time he combined Tech/Hard beats and sounds with dark melody of the Original tune.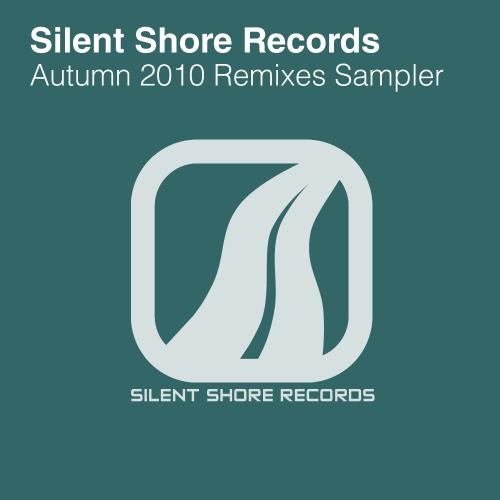 Release
Autumn 2010 Remixes Sampler