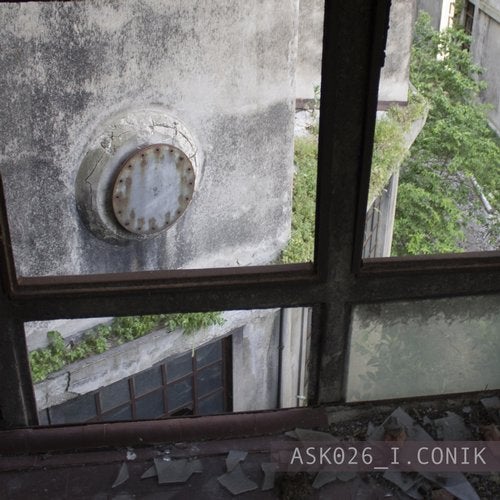 Askance Discs starts his 2017 with a great work made by I.conik.
In this EP, dub and techno have entered a long-standing love affair.
It's a reciprocal relationship that plays on the similarities and differences between the warmth and depth soul of dub, and precise, mechanistic frost techno.
I.conik has combined these two styles, so simple, but really different, getting a great result.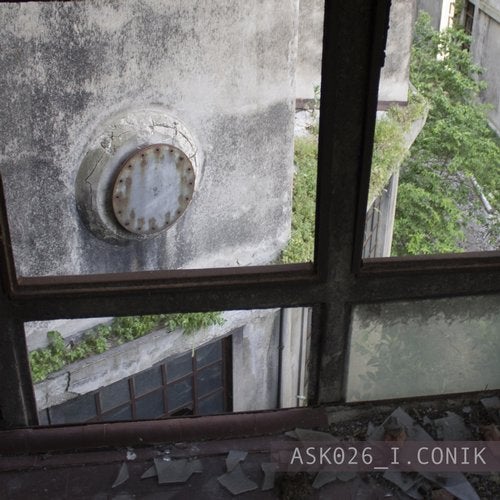 Release
ASK026 EP