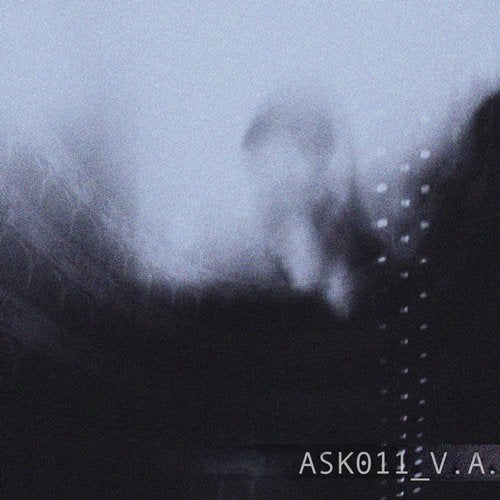 In his eleventh release, Askance Discs proposes the musical taste of three different artists.
Provider, Italian artist from Milan, comes out for the second time on the label with a very special song, which reflects his way of conceiving the Dub Techno, deep and charismatic.
Adrian aka Wavy Lakes, after Dying, is the second Argentine artist of the label.
Complete artist that you will learn better in his next EP on Askance Discs, programmed in first months of 2016.
The third track is produced by the Italian duo DeepNoize DJs, who for the first time, releasing an ambient abstract song, composed by sounds recorded in the nature and analog synths.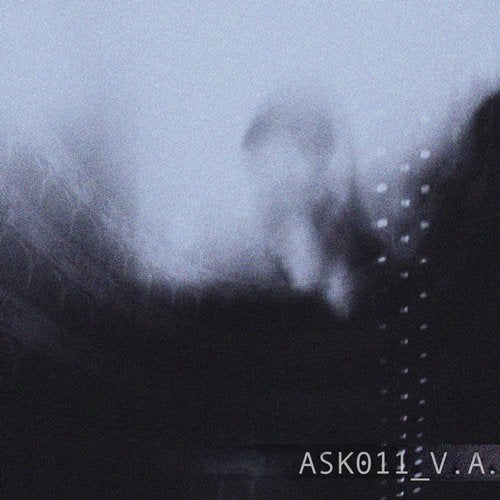 Release
ASK011 EP