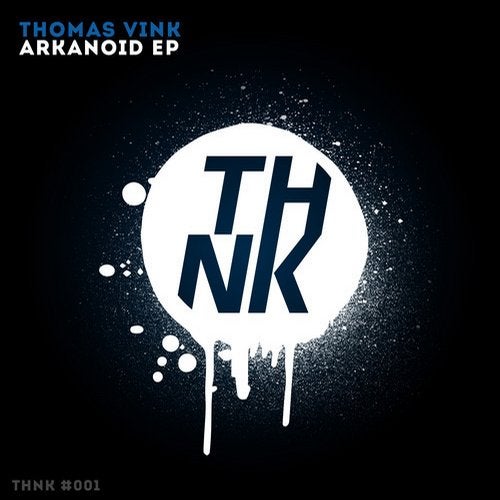 You might want to consider apologizing to your subwoofer in advance, because its about to get an unnecessary work out from Thomas Vinks raucous bass.

The hypnotic detail and spatial imagery of the Arkanoid EP is made possible by some truly inspired rhythmic subs, creating the perfect,spaced-out mixture of tech, minimal, deep, and even trance elements.

Sink your teeth into this one, and expect to be pleasantly surprised at every turn.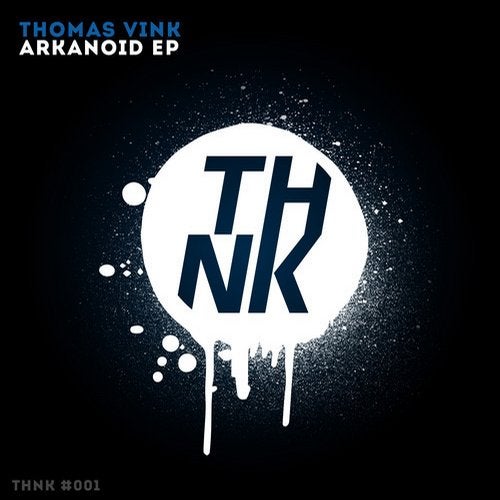 Release
Arkanoid EP