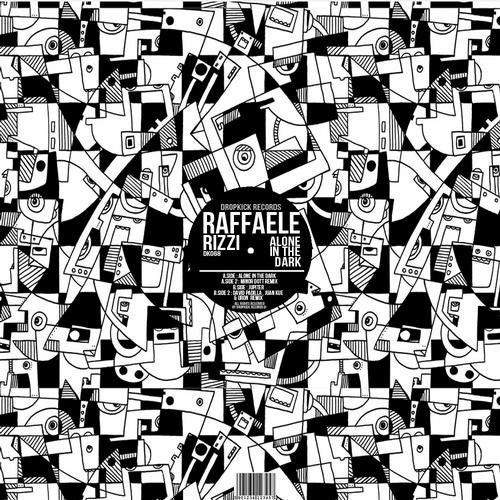 Very happy to intruoduce this incredible work from Raffaele Rizzi , our Italian new guest , that its beeing introduce in our last compilation for Miamia VA . Now comes with his Single Release with 3 Banging remixes from Minor Dott & Minimo , David Padilla , Juan Kue & Uron. This one have all perfect tracks for any set , peaktime.

Incredible Release , U could not Loose.
Selected Feedbacks:

LUCIANO (CADENZA) Thanks a lot for the music! L

Osuna Paco (Plus 8) downloaded thank you :)

Karotte (Break New Soil / Great Stuff) jupiter is the one for me.

Richie Hawtin (Minus): download for r hawtin

The Junkies : some cool techy tracks.. we'll give them a try

CLAUDE VON STROKE (DIRTY BIRD)DL for VonStroke
Niki Belucci (Radio FG) : cool ep
Hollen(Kling Klong-Prospect-BlaBla-Saved) Very nice EP - Thanks!
Angelo Draetta (Escapism Musique)Uron remix is my fav here.nice
The Freak Factory (Malicious Smile, Deep Disco Music, Simplex)jupiter is really nice!Baramuda (Spinnin', Housepital)nice epAdam r (Global Dance Session)Minor Dott & Mininmo Outerway Remix is a thumper!Giuseppe Rizzuto (Medicine Musique, Endemic Digital, Tecnove)nice EP.download..thx


www.dropkickrecords.com
www.facebook.com/dropkickrecs

If you're feeling this please: share, buy, chart n' play.
Dropkick Records.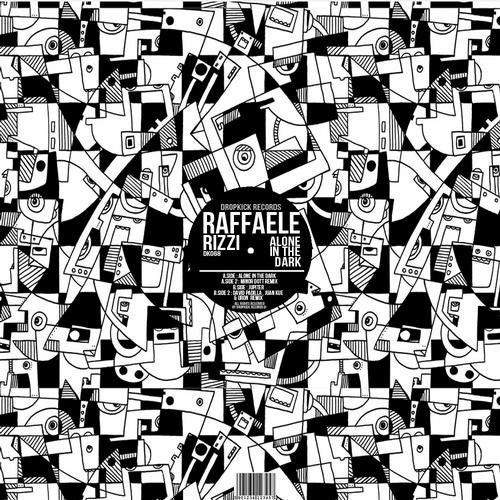 Release
Alone In The Dark Ep