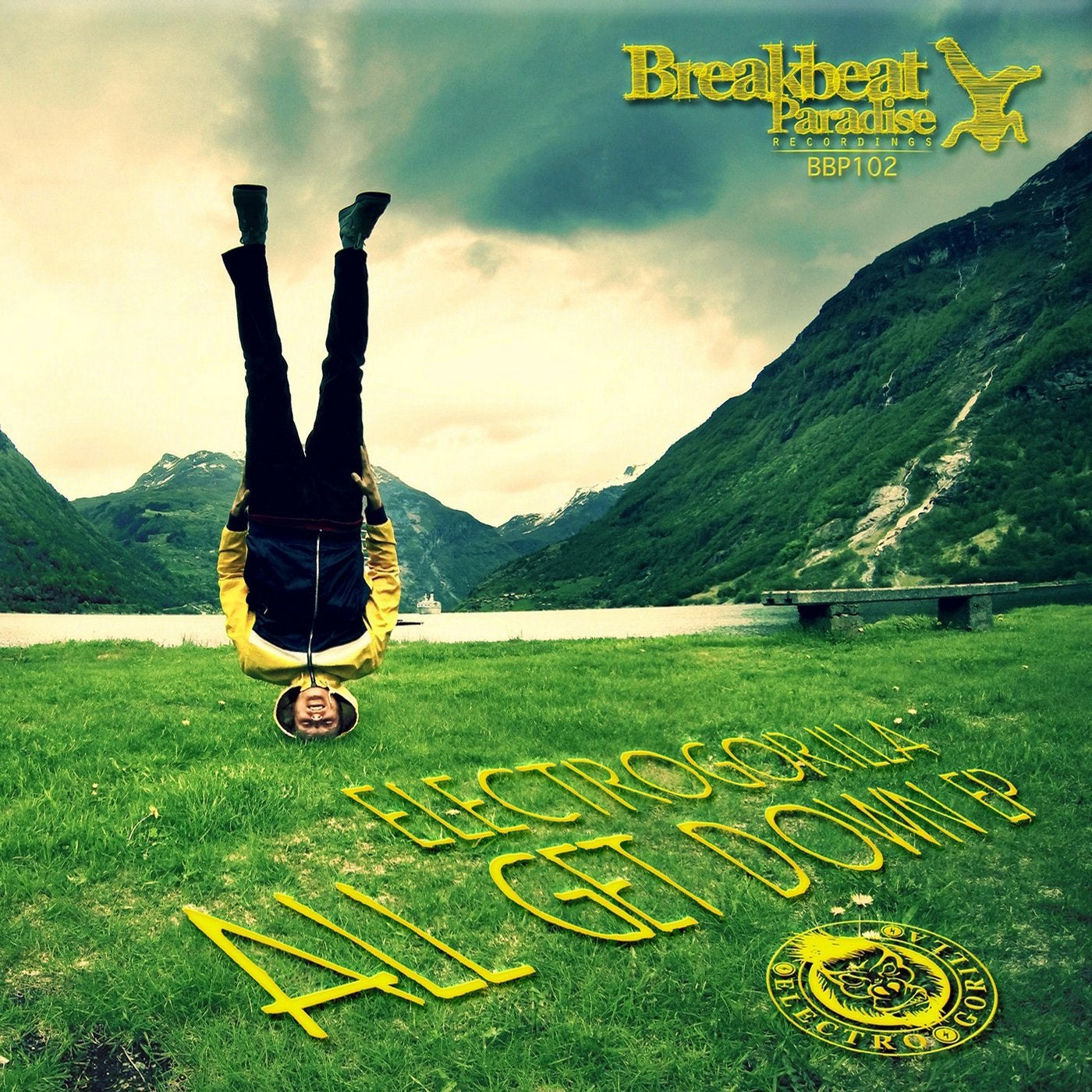 Release Date

2015-01-29

Catalog

BBP102
Breakbeat Paradise Recordings is ready to drop a funky fresh amazing EP, with one of our the favourite new producers/DJ´s on the breakbeat scene: Mr. ElectroGorilla. We are very proud to be dropping these 4 original true skool jams to warm the dancefloor with oldskool breakbeats and happy vibes all the way.

Funky beast ElectroGorilla has been cooking up the oldskool breakbeat sound for a while now, with fresh releases and featured on compilations from the Funk Fusion Label alongside artists like Shaka Loves You and Mr. Bristow. He is known to have that oldskool spirit in his music that also got him signed immediately here at Breakbeat Paradise Recordings.

Its time to All Get Down, cuz this release gonna send you into the wilderness of funky dancing and cruisin with some high powered true grooves and funky breakbeats.

A.If You Really Like, has all that we really love here at BBP. Happy breakbeats and a fast paste, crisp and funky bassline all beatifully arranged for sertant dancefloor destruction by ElectroGorilla.

B.What You Rockin For, follows up the happy vibe getting even more happy, while slowing down the tempo a bit for a sure shot funky radio banger, heavy on the vocal side.

C.On the flip side we have some real class-A funky oldskool breakbeat tunes at its best. All Get Down, has a great epic funky disco vibe, with a whole bunch a funk and breaks to make you get down big time.

D.Finally, ElectroGorilla drops an oldskool funky and balearic inspired jam to set things straight as the EP is running out. A steady broken beat and loads of tasty trumpets on Ain´t That Funky, warms your ears and will have you craving for more. Luckily we have the chance to bring you more music from Mr. ElectroGorilla in the near future. So watch out for more ElectroGorilla releases on Breakbeat Paradise Recordings.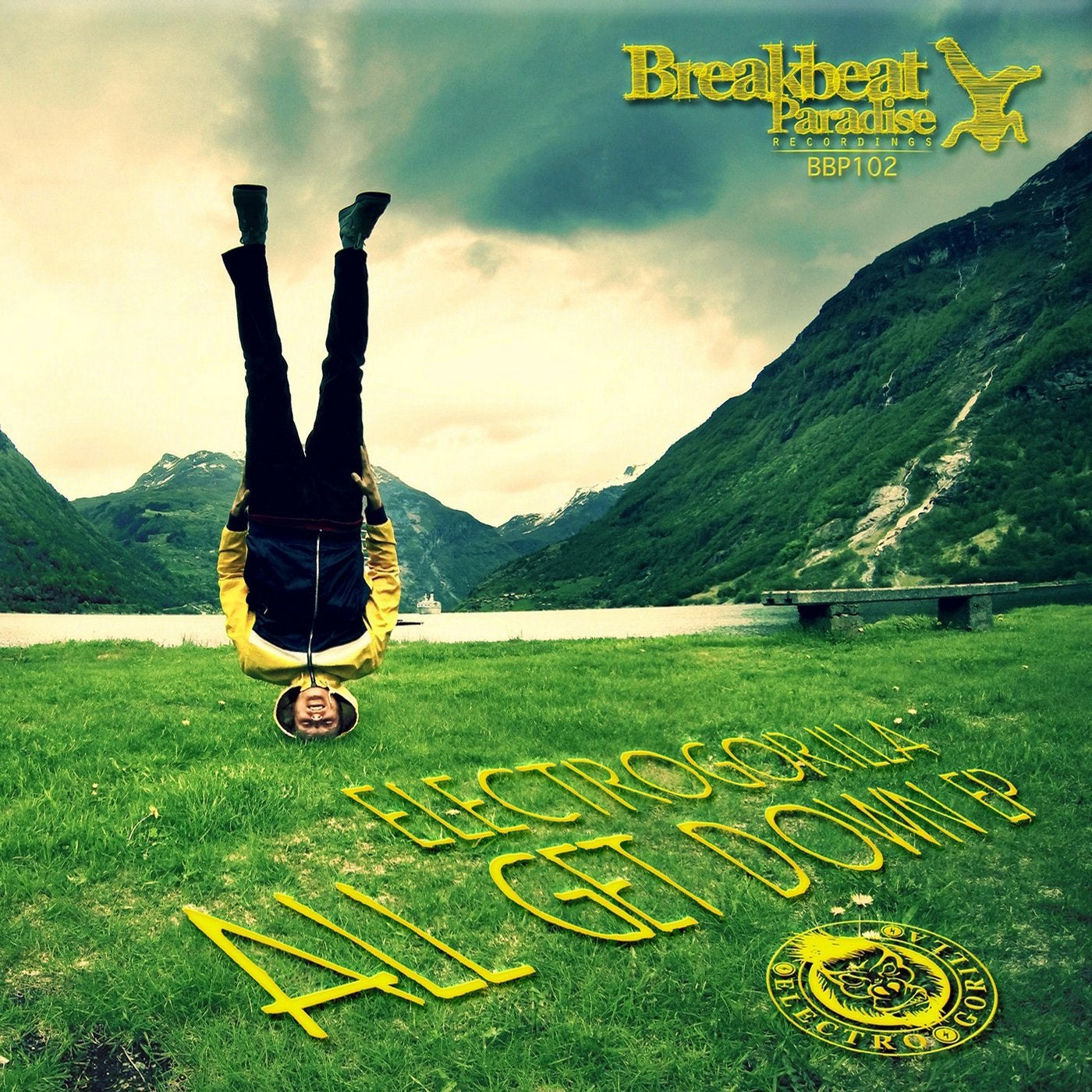 Release
All Get Down EP
Release Date

2015-01-29

Catalog

BBP102