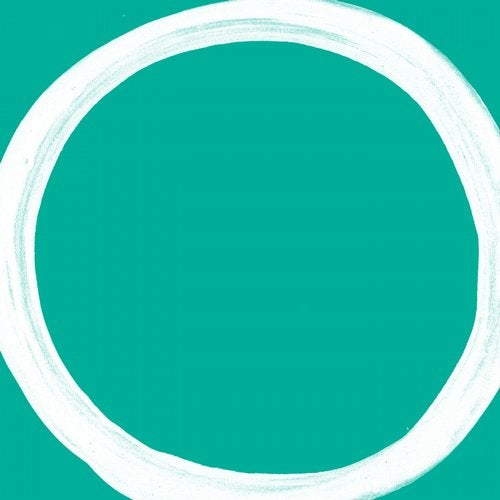 Richard Burkinshaw and Jamies Rial are no strangers to the 20/20 Vision faithful. With 10 full releases, an album and a ton of remixes on the label, Audiojack are considered a cornerstone of 20/20 Vision history and have gone on to become global stars in their own right. For this release however, the boys have gone for something a little bit different...all tracks on the All by Mouth EP were made using only sounds from the human mouth...

Here's a few words from the boys explaining how the concept came about:

"We make our sounds from scratch these days but when we started out ten years ago our music was sample based and we built up quite a collection. Last year we had a look through and came across a CD with thousands of vocal phrases and beatbox recordings. We thought it would be a fun challenge to make a track using only sounds made by the human mouth and ended up with Vowels, which sounded pretty unique and worked in a club environment too. We sent it to Ralph at 20/20 Vision who have always been open to releasing more experimental stuff and he suggested we make a full EP in the same way."

Audiojack's All by Mouth is out 9th May on 20/20 Vision.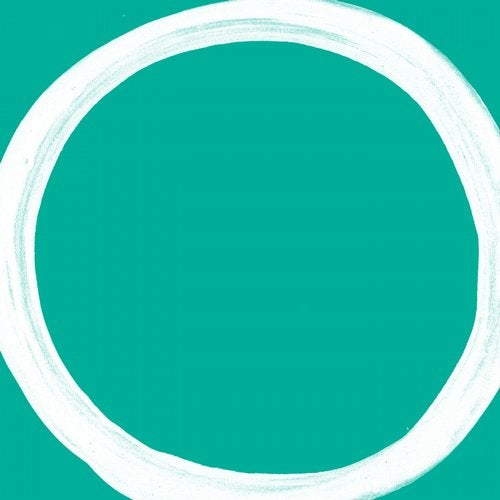 Release
All By Mouth EP