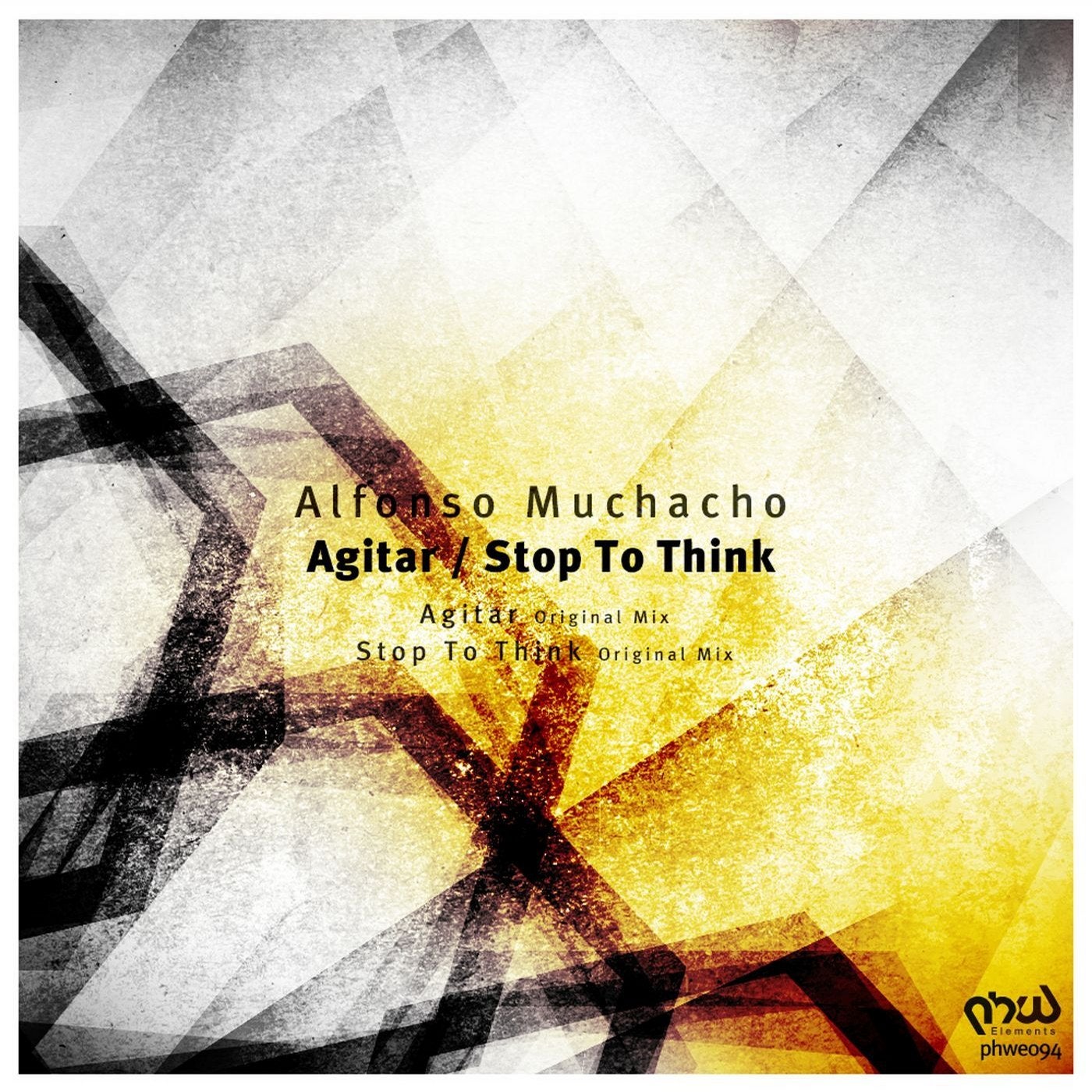 During the past months the alias of Alfonso Muchacho has been a big influence on the releases through PHW Elements, with a 2 track EP and a full line up of remixes as well together with us. We are of course thrilled to being able to have the quality of music that this is all about, as we think he is one of the biggest influences on the scene, with his deep and aggressive progressive music. Therefor we are as excited as ever to bring back another 2 track EP from him, as he once again delivers in fine style.

"Agitar" is a well working deep progressive production, packed with razor sharp percussion, driving beats and all the cleverness we see from the alias of Alfonso Muchacho week in and week out. Groovy textures with that phenomenal deep textures.

"Stop To Think" is another wicked production from him, were the creativity goes in full bloom from start to finish. Cool vocal adds, dark bass sounds and those crisp percussion lines is in a great blend with deep soothing kick drums to build up a truly hypnotic feel. It's pure madness once again from the UK bound producer with another stand out release through PHW Elements!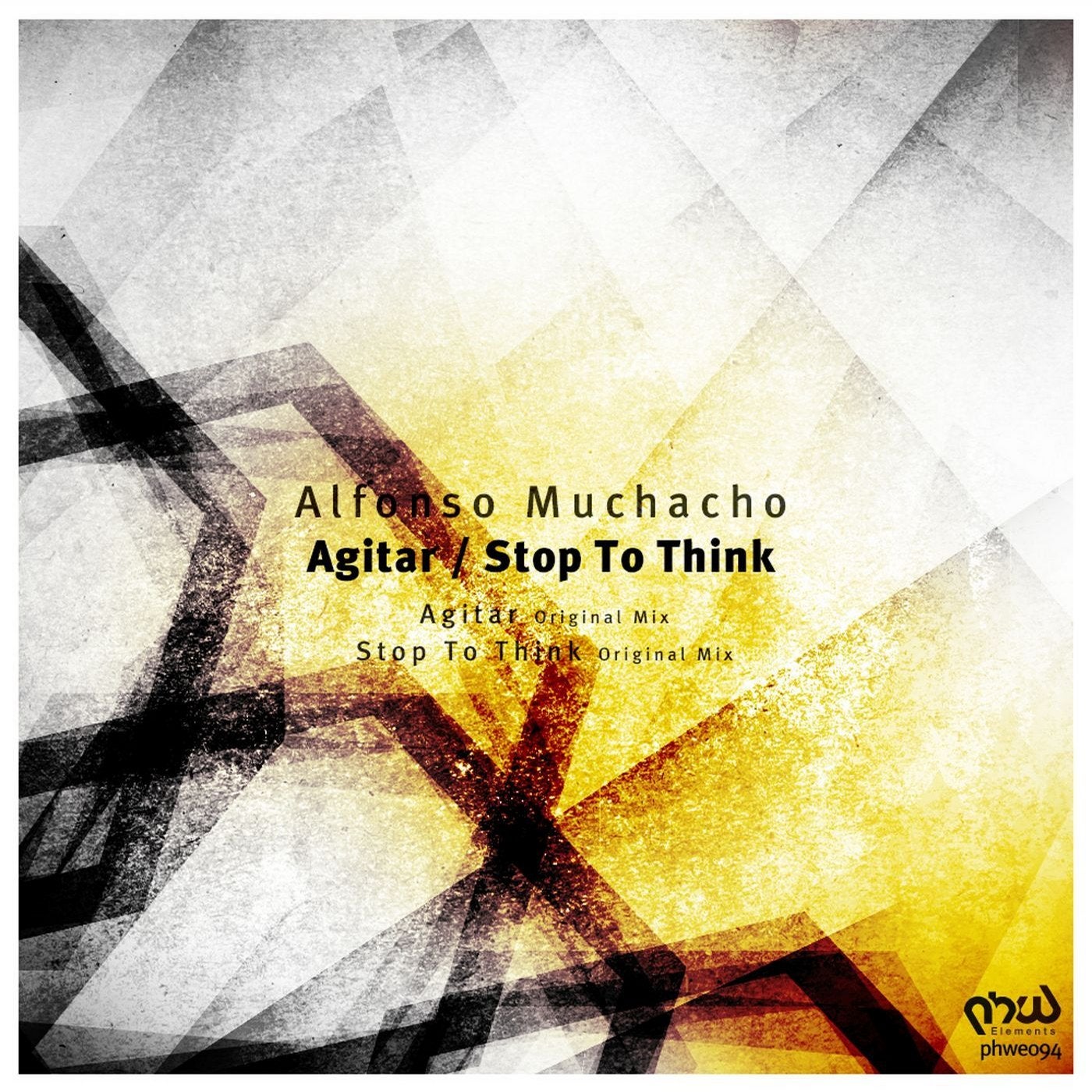 Release
Agitar / Stop to Think