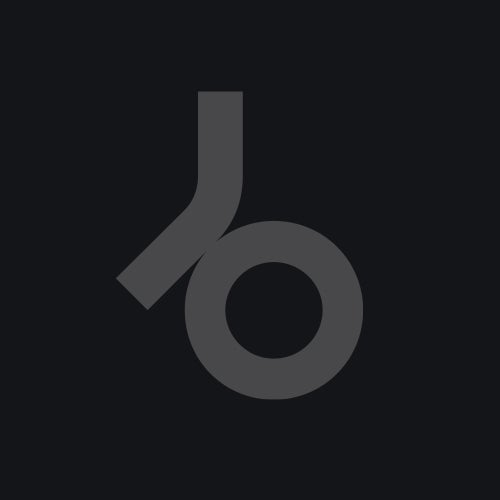 After a deserved short break at Tweek'd HQ (here in NYC)...after 6 years of delivering Hi-Quality House Music and topping charts during many of them, we're back with fully reloaded canon's. And just to prove this very point, we've returned to the scene with one of the newest Classics that House Music has given to the World: Eric Entrena's "Addicted".
We now bring to you the new mantra of House Music "I'm Addicted ..." re-worked by some of the hottest names of the moment.
To get into a short but sweet descriptive of this power packed release, Germany's "Lutzenkirchen" delivers a brutal Progressive House vision of the track, Belgium's own Voodoo Doctor, "Kobbe" hits with a venomous Dub Techno Vox version, "Raul Blanco" (who has just released on John Acquaviva's label Definitive) shows us his fresh Tech-House skills of late and for the Minimal Tech lovers, Portugal's "DJ Dextro" has given us a taste of his best in this remix with the most minimal of efforts...no pun intended.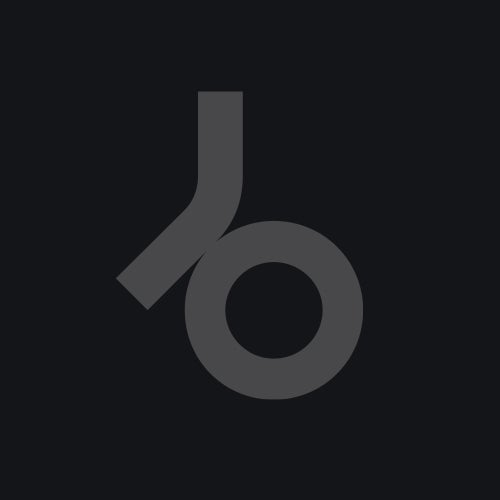 Release
Addicted (The Tweek'd Remixes)