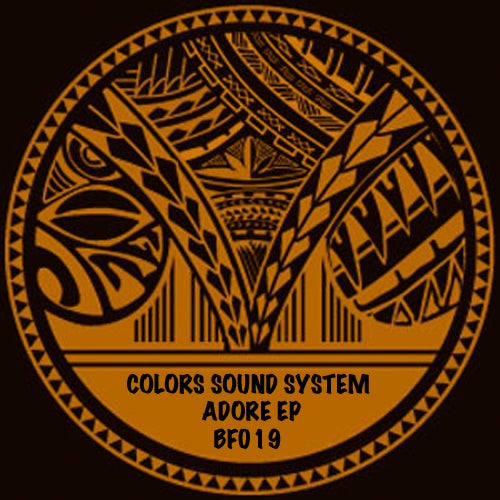 Evolving out of a ten year strong party in São Paulo, Colors Sound System is spearheaded by DJ'ing brothers Jota Wagner and Wander A. Together they've dazzled dance floors in multiple countries and have become responsible for a unique recording project that draws not only on house music feelings but funk, indie-rock, and Brazillian rhythms as well. "Adore," exemplifies the vibe of a Colors Sound System party. Bouncy bass lines, layered beats, an electrifying vocal loop, and off-kilter synth melodies all conspire to move this track front-and-center in the virtual DJ crate.

Nick Chacona, coming off his recent Love In The Middle album for Sasse's Moodmusic label, delivers the first of a pair of "Adore" remixes. This lavish production is built around a heavy and insistent low end as elements from the original swirl in and out for hypnotic late night appeal. Next in line, Blunted Funk's own Sneak-E Pete in cahoots with Hector Works' Anthony Mansfield present a more cosmic take on "Adore." The tempo of the groove is lowered a notch, making way for echoed atmospheres, histrionic guitar chords, and a foreboding, but effective, build.

As a bonus, Colors Sound System also add the bonus track "Pleasant Sea" which offers another aspect of their sound. A bit more playful in feel, this cut balances out tracky house doings with synth lines more representative of a nu-disco production.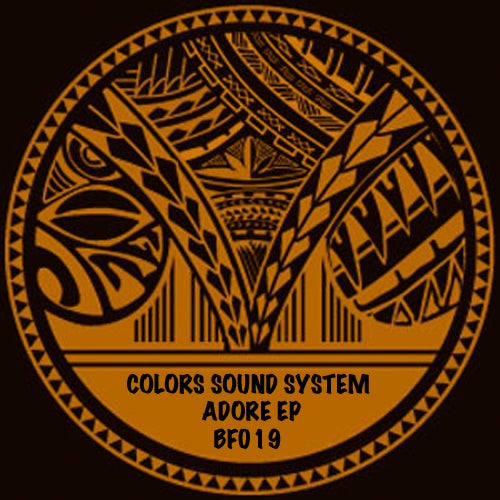 Release
Adore Ep